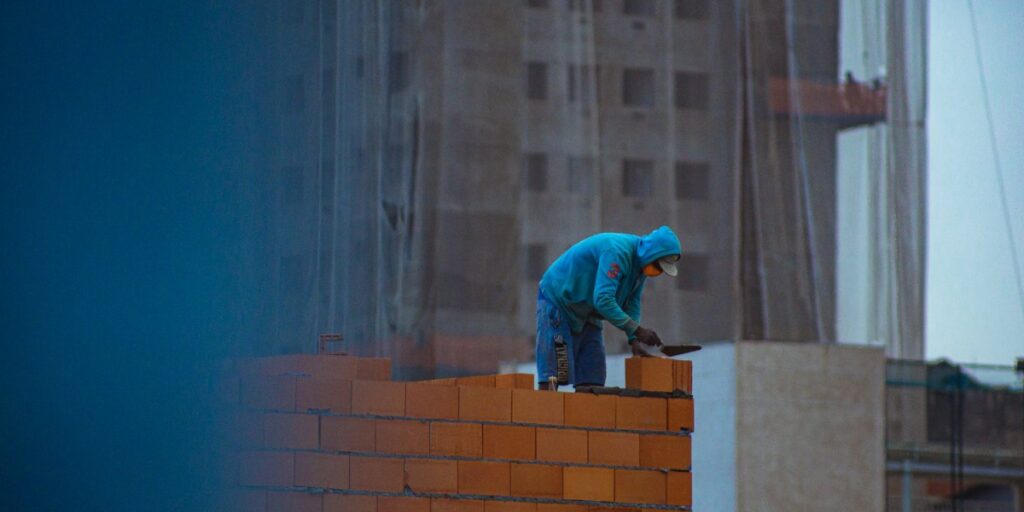 One of the most durable materials you can use to build a house is brick or stone. These solid materials, stacked on top of each other, can provide a warm home for a family. They can withstand the elements on the outside while keeping the warmth on the inside. Built on the right foundation, it will stand the test of time. Peter uses this as an analogy to the church. You are being built up into a spiritual house.
"you also, as living stones, are being built up as a spiritual house for a holy priesthood, to offer up spiritual sacrifices acceptable to God through Jesus Christ."
Living Sacrifices
Each disciple of Jesus Christ makes up the House of the Lord. We are all living stones being put in place by the master mason, Jesus. He is building His church, and your job is to offer acceptable spiritual sacrifices. The work of the church is to be done by the people who have been made priests. That is what Paul meant in Romans 12:1 when he said we are "living sacrifices."
It's easy to use metaphors like stones and houses to illustrate what the church is like. It's taking those metaphors and applying them to real-life where the challenge comes. Let me help you out. Every believer is part of the church of Jesus Christ. No one stands alone but is a piece of the whole. When you go it alone and don't participate in the church, you leave yourself isolated and ineffective. Stones by themselves are useless. When you choose not to participate in the church, you leave a hole where you are supposed to be and renders your local church ineffective.
Being Built Up
If you are looking for that joy and satisfaction that seem to be missing in your life, it may be because you are missing this element. Get involved in your church and play your part. Not sure that is? Talk to your pastor or walk through the open doors God has for you.