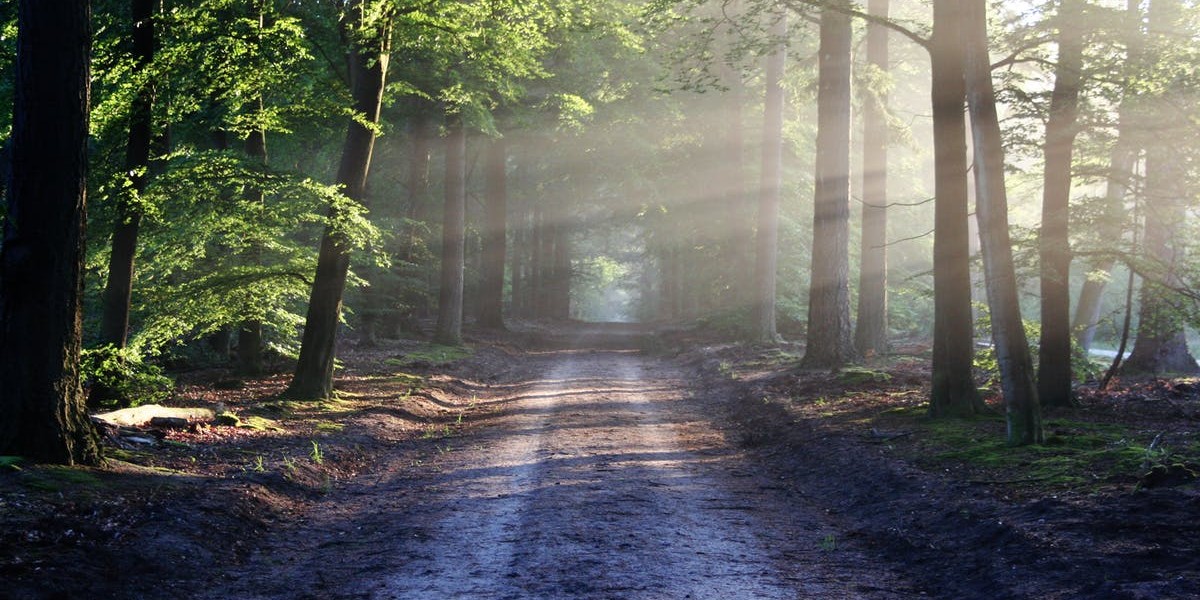 Have you ever gotten lost? I'm talking about the kind of lost where you have no clue where you are or how to get out of it? I've done that numerous times, and it was usually because I didn't check the map or ask for directions. Are you on the right path in life? The way of integrity leads us in the right direction.
So you will walk in the way of the good and keep to the paths of the righteous. For the upright will inhabit the land, and those with integrity will remain in it, but the wicked will be cut off from the land, and the treacherous will be rooted out of it.
Proverbs is full on contrasts. Do this, and you will be successful, don't do it and you will fail. Many of the verses show us the consequences of our actions. These verses teach us the reward for living our lives with integrity. If you do the right thing, you will inhabit the land but if you choose to do the wicked thing you will be cast out.
Live with Integrity
This principle can be applied to a lot of areas of life besides owning land. Those who live with integrity will be able to enter any room and not worry about what others will think of them — the wicked person worries about encountering people because of what they might think. The upright person works to support his family while the wicked is lazy and can't make the rent.
Is Your Life Complete?
King Solomon is very clear in that we are to live a life of integrity. Integrity means to be complete and blameless lacking nothing. An upright person's life is complete because they obey the Word of God and resist the temptation to do evil. When we choose to live with integrity, we are never looking over our shoulder wondering if we are going to get caught. There is a sense of peace and stability in our lives.