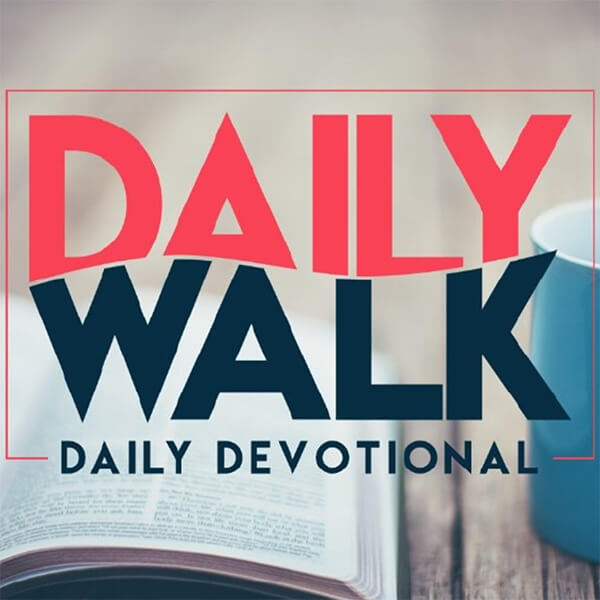 A FREE DAILY DEVOTIONAL TO GROW IN JESUS CHRIST
Subscribe today and you will receive daily Bible verses and a fresh daily devotional from the scriptures delivered to your inbox each day.
THREE REASONS TO SUBSCRIBE!
1
You will receive daily Bible verses and free devotionals, direct to your inbox, every weekday morning.
2
You will be alerted to new products before the general public.
3
By subscribing today you will be eligible for free giveaways.
Encouraging words to strengthen your walk with Christ!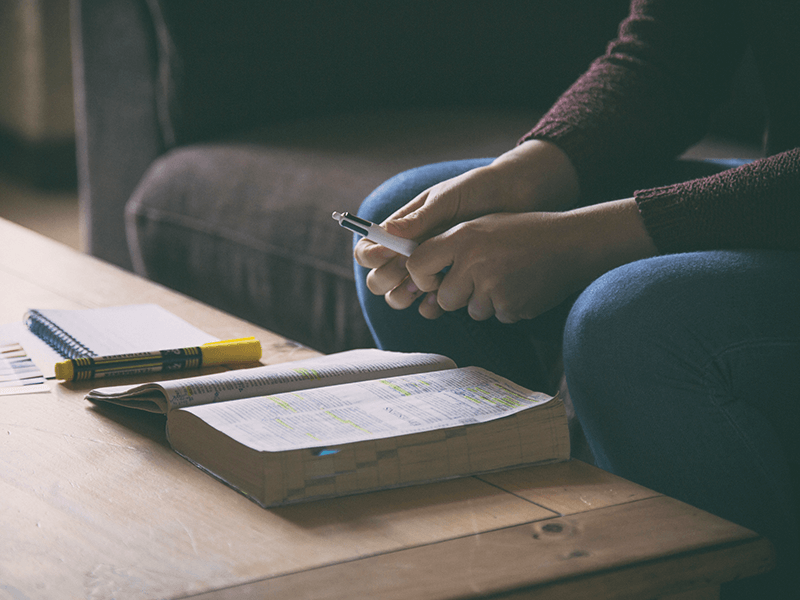 Daily Bible reading is the most important thing you can do to grow in your relationship with Jesus Christ. These are not just our words, but multiple studies have backed this up claim. The fact that you are here signifies that you are at least interested in developing a daily discipline of Scripture reading. We can't encourage you enough to begin this discipline.
We all know that life is busy and it is easy to get caught up in its demands. But we know the effect on the soul it has when we aren't regularly in the scriptures. That's why we have made it easy for you to get in the Bible on a daily basis with Daily Walk Devotion.
Whether you are just starting with Bible study or have been daily in the scripture for years, these daily devotionals will help you grow closer to God and stronger in your walk with Him.
My name is Chuck Musselwhite…
I have been a pastor since 1994. When you look at the date it looks like a long time but inside it doesn't feel that way. God was been so good to my family and me during that time. Right after I graduated from Vanguard University (It was called Southern California College back in those days) I headed to Santa Maria, Ca to be an intern for a youth ministry. Upon arriving I was informed that the youth pastor was leaving and they wanted me to take over. In faith, I stepped into a role I knew nothing about and watched God do some pretty amazing stuff. After a year the church wanted to go a different direction so I was let go. I soon headed down to Rialto, Ca to be a youth pastor and serve as the church janitor. After two wonderful years there and marrying the love of my life I headed back to Santa Maria to work for Youth for Christ. Eventually, I was recruited to be the youth pastor at Calvary Chapel Santa Maria. It was there the seeds were planted in my heart to go and plant a church in Lompoc, Ca. Since 2007 I have pastored the Village Chapel.