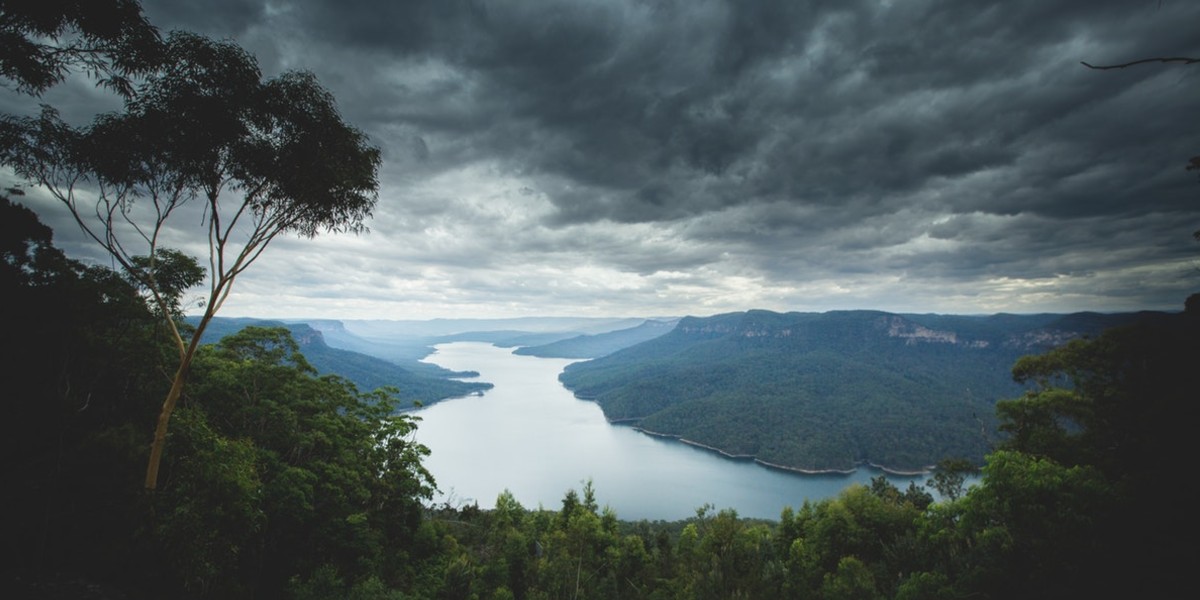 Nothing brings hope like a break in the storm. The first sunlight that breaks through after a storm is a welcome relief. It is a reminder that storms are temporary and they do pass. The rays of sunshine bring hope to our hearts and warmth to our souls. God is always our hope in the midst of the storms of life. Even when we have caused the storm ourselves, he doesn't abandon us. He is with us through it and eventually breaks through to remind us.
Yet the number of the children of Israel shall be like the sand of the sea, which cannot be measured or numbered. And in the place where it was said to them, "You are not my people," it shall be said to them, "Children of the living God." And the children of Judah and the children of Israel shall be gathered together, and they shall appoint for themselves one head. And they shall go up from the land, for great shall be the day of Jezreel. Say to your brothers, "You are my people," and to your sisters, "You have received mercy."
Israel is about to enter some severe trials. God has already promised that he was going to scatter the Israelites without showing compassion. He was going to break their bow and leave them defenseless. Eventually, God will relent from his judgment and return the people to their land. He will make Israel a great nation with descendants as many as the sands of the sea. That is old Hebrew speak for more than you can count. He takes them from rejected children to a nation blessed with more people than they could count.
Something interesting happens after that. God reminds them that they were not going to be his people anymore, but in his infinite mercy, they would be called "Children of the living God." Mercy is not getting what we deserve. Israel deserved punishment, but God gave them a break in the storm and held back his full fury. We deserve to be judged by God too, but he shows us mercy, and we are spared.