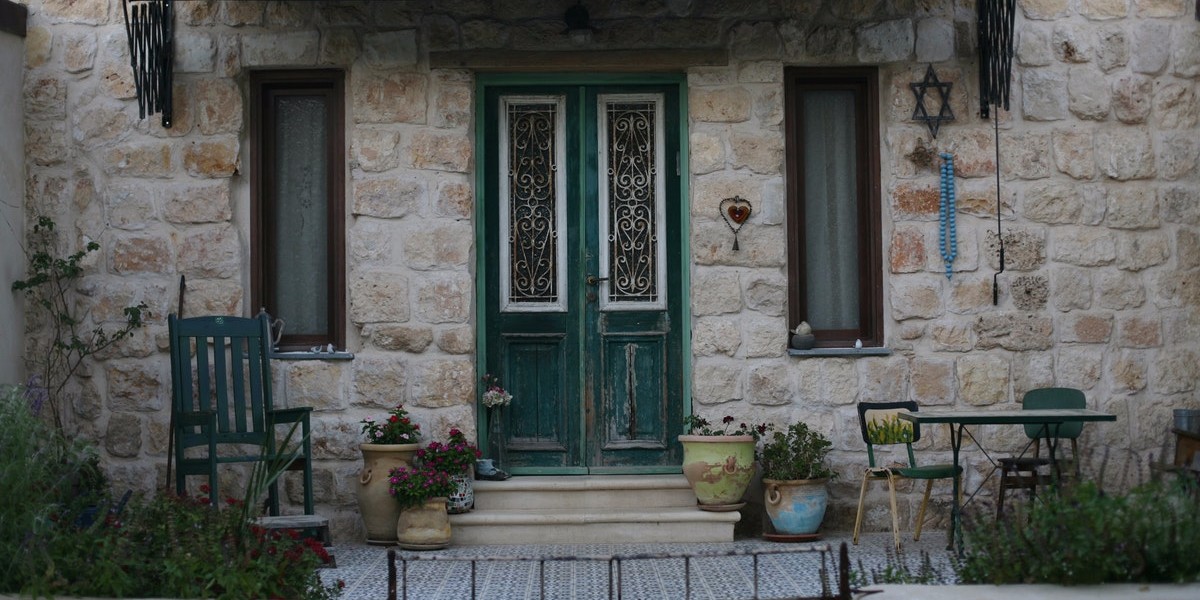 Being Built into a spiritual house means to mature and grow up. You start with the foundation and then you build from there. Jesus Christ has to be the cornerstone where you start your foundation. Then you need to add sound doctrine and daily devotion. Once the foundation is established you can build the framework that will be your house.
Like newborn infants, long for the pure spiritual milk, that by it you may grow up into salvation— if indeed you have tasted that the Lord is good. As you come to him, a living stone rejected by men but in the sight of God chosen and precious, you yourselves like living stones are being built up as a spiritual house, to be a holy priesthood, to offer spiritual sacrifices acceptable to God through Jesus Christ.
God is interested in our growth. There is a fancy theological word they use for it called Sanctification. It means to "grow into the image of Christ." Philippians 1:6 says "that He who began a good work in you will complete it until the end of days." That means what started at salvation continues till we get to heaven. We grow through spiritual milk and then progress to the meat of the Word of God.
Fully Furnished 
God is building a new temple made out of living stones. Israel had its temple in Jerusalem and Christians have a spiritual temple made up of each other. The church is a spiritual house with believers living holy lives offering up spiritual sacrifices. Those sacrifices are made up of our worship, giving, and service. You are a priest called to minister to those who are lost and hurting. Allow the sanctification process to take its course in your life. Feel rejected by others? Jesus feels your pain. He was the cornerstone that the spiritual leaders in Jerusalem rejected. He knows what it means to be rejected by men but be precious in God's eyes. You too are valuable in His eyes.