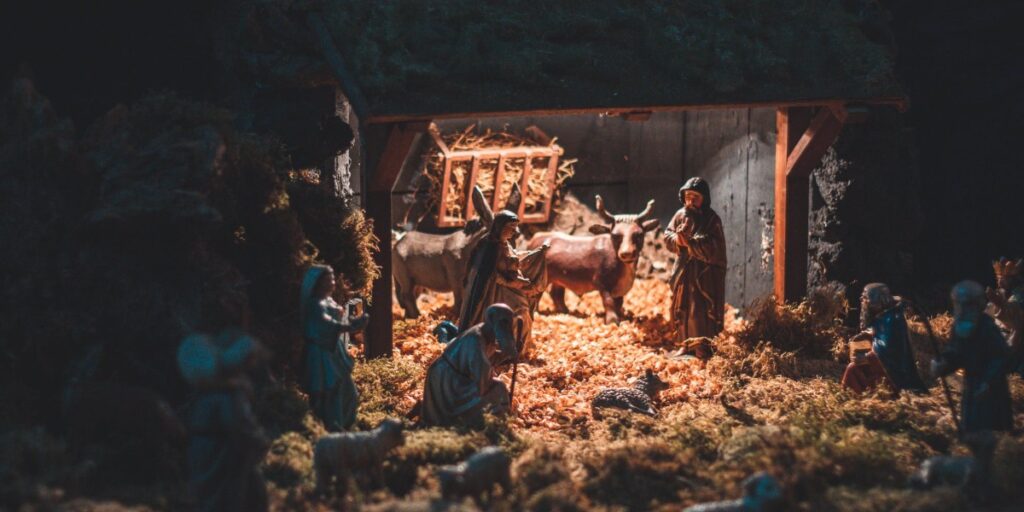 Have you ever tried to picture that first Christmas? Mary, away from her family, in a town she didn't know, giving birth to her baby boy. With all of the census's craziness making Bethlehem swell, there wasn't a proper place for her to give birth. She was to call his name Jesus because He would be the savior of the world.
She will bear a son, and you shall call his name Jesus, for he will save his people from their sins.
Humble Beginnings
Jesus was born to poor parents and in an unknown town. There was a celebration, but it happened to some unsuspecting shepherds out in the fields. How could the savior of the world be born in such humble surroundings? God wanted to tell the world that His Son came for everyone, from the poorest up. This should be a consolation to everyone who struggles. In a world that worships wealth, its savior came to the poor.
Be careful what you strive for. Jesus never owned anything, but He changed the world. He didn't have a place to lay His head, but millions of lives have been changed by his selfless act of dying on the cross. Jesus focused on doing the will of His Father, and it went farther than any political office. The savior of the world broke all preconceptions and norms.
Call His Name Jesus
They call His name Jesus because it means savior. He is your savior from sin and death. In Him, you will find life beyond compare, but you won't find Him unless you realize that you truly need Him. He comes to the poor and powerless. If you want to add Jesus on top of the life you have already built, it will crumble. You need to come to Him humble and broken because He is the only one who can save you.