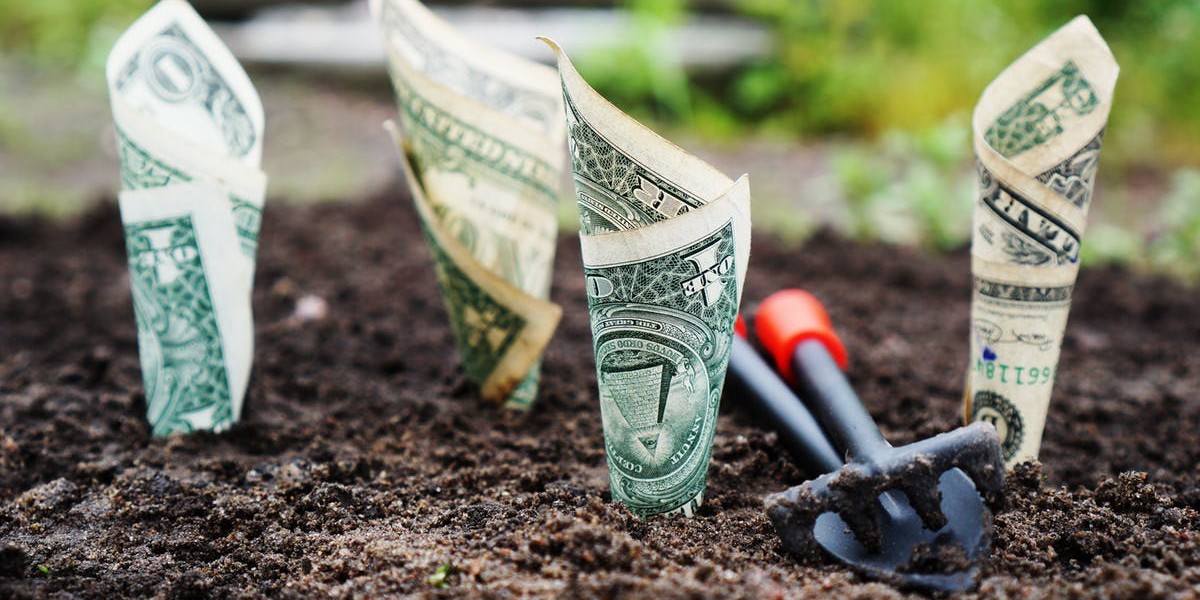 Have you ever lost something of great value? Maybe it was a family heirloom or something you have spent a lot of money on. Whatever it is the loss stings and there is no way of replacing it. That is what Jesus is talking about when he asks what does it profit if you gain the whole world yet lose your soul? He is trying to get us to count the cost.
And he said to all, "If anyone would come after me, let him deny himself and take up his cross daily and follow me. 24 For whoever would save his life will lose it, but whoever loses his life for my sake will save it. 25 For what does it profit a man if he gains the whole world and loses or forfeits himself?
Don't End Up Bankrupt
We need to be careful what we put great value on. People will sacrifice everything for love, wealth, and fame. In their eyes that is the whole world. If they could obtain that it would change everything. Sadly, they lose everything else in pursuit of it and end up bankrupt in so many ways. Jesus is trying to get us to count the cost.
Count the Cost
Jesus lays out the cost of following him. It is said that salvation is free, but discipleship costs you everything. If anyone wants to be a disciple of Jesus, they have to count the cost. He told his disciples they needed to deny themselves, pick up their cross, and follow him. That necessitated everything to the early church. They often had to leave family, job, and social circles to follow this new radical rabbi.
So many want to pursue all the wealth and possessions the world offers and still follow Christ. They convince themselves they can do both and almost kill themselves trying. Instead, Jesus tells us to lose our lives so that we can truly find it. This means we need to be willing to give up everything we are striving for and make Christ a priority. What we find, once we make that sacrifice, is a life we never knew existed. Carrying the cross might invite ridicule, but it also bears incredible fruit.