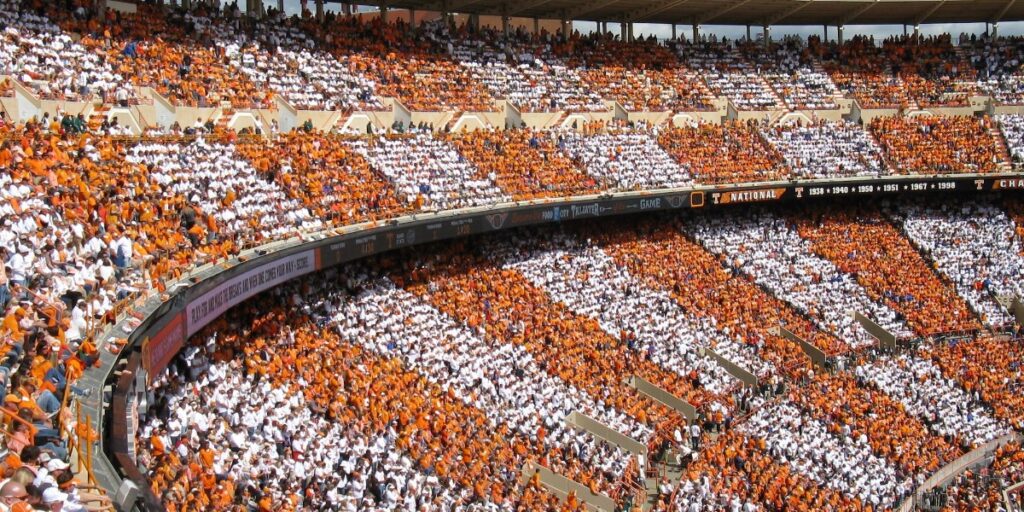 On Saturdays in the United States, stadiums are full of fans watching their teams compete in American Football. They cheer with every good play and groan with every bad one. It is said that there are twenty-two players on the field in need of rest and twenty-two thousand fans in the stands in need of exercise. Jesus is deserving of all of your praise. Does He get it?
"Not to us, O LORD, not to us, But to Your name give glory Because of Your lovingkindness, because of Your truth."
The Inner Battle that Rages
The Psalmist hits it on the head with the first line of Psalm 115. "Not to us, O Lord." There is an inner battle that rages over who is going to get the glory, us or God. The Psalmist declares here that the Lord is going to get the glory because of His lovingkindness and truth. In all honesty, there could be so many more attributes listed, but this is a good start. Only God deserves the glory and praise that comes out of our mouths. Everything else is just flattery.
One of the struggles many Christians deal with is being appreciated. They want to be recognized in front of others for their work. In some instances, they are deserving. In others, not so much. As disciples of Jesus, we are called to deny ourselves, pick up our cross, and follow Him. There may not be applause along that path. There will be difficulties. Whatever the case, we are called to remain focused on Jesus.
Deserving of All of Your Praise
Jesus is deserving of all of your praise. He willingly came down to earth and entered into God's plan of redemption. That's lovingkindness. He has touched your life in so many ways. Your hearts are full of joy and peace since He entered. You should be echoing the words of the Psalmist, "Not to us, O Lord, but Your name give glory."