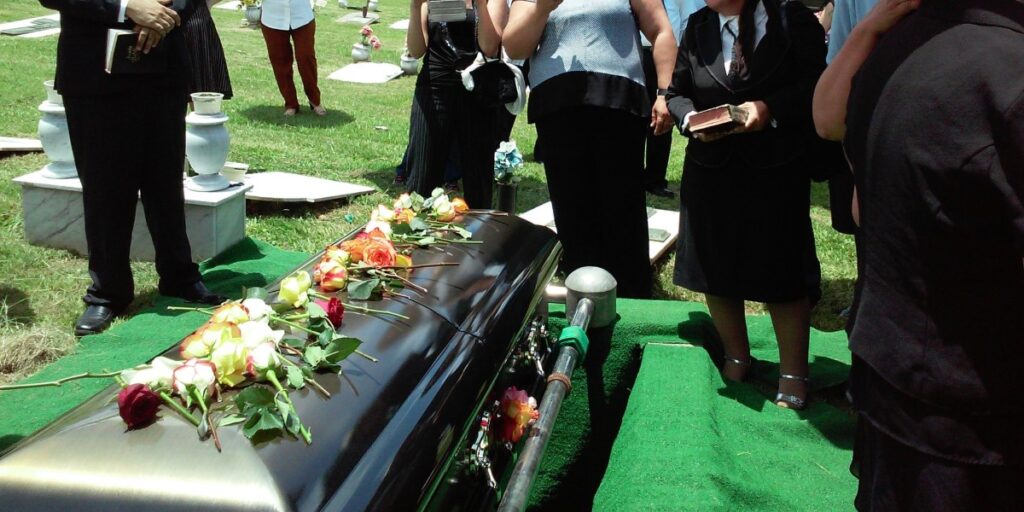 I must confess that I have a severe sweet tooth. I like sugar in almost all its forms, especially in desserts. It's hard to pass up a piece of pie or a slice of cake. That has its ramifications. It is evident in my waistline. I definitely need to learn some self-control in that area. As a disciple of Jesus Christ, dying to yourself is a big part of following Jesus. Paul gives us one of the best descriptions of what that looks like in today's passage.
‭‭PHILIPPIANS‬ ‭3:10‬
"that I may know Him and the power of His resurrection and the fellowship of His sufferings, being conformed to His death;"
New Reality
Paul knew how to summarize the life of a disciple in short, concise messages. He wanted to know Jesus and the power of the resurrection while at the same time being part of the club when it came to suffering and dying to himself. Even as I type those words, I shudder at the reality of what it means. The life of a disciple is called to a deeper commitment than most people can comprehend. Sure, we want to know Jesus and benefit from the resurrection, but do we want to know its true power while we suffer standing for our faith? That's a lot.
Being a disciple of Jesus Christ means more than salvation, the forgiveness of sins, and eternity in heaven. That's just the beginning. Our old life has passed away, and our new life is found in Jesus Christ. That means that we are going to suffer for our faith but at the same time realize the sweet fellowship that comes with doing so. Don't avoid the momentary pain of someone attacking your beliefs because there is something better on the other side.
Dying to Yourself
The ultimate goal, as a disciple, is to be conformed to Jesus' death. That means dying to yourself. Jesus said that if you want to follow Him, you must deny yourself, pick up the cross, and follow His leading. Most Christians can't say no to themselves and have no interest in championing the cause of Christ. That is what sets a disciple apart. They are committed to walking in the footsteps of Jesus, which is precisely what Paul is describing in this verse.