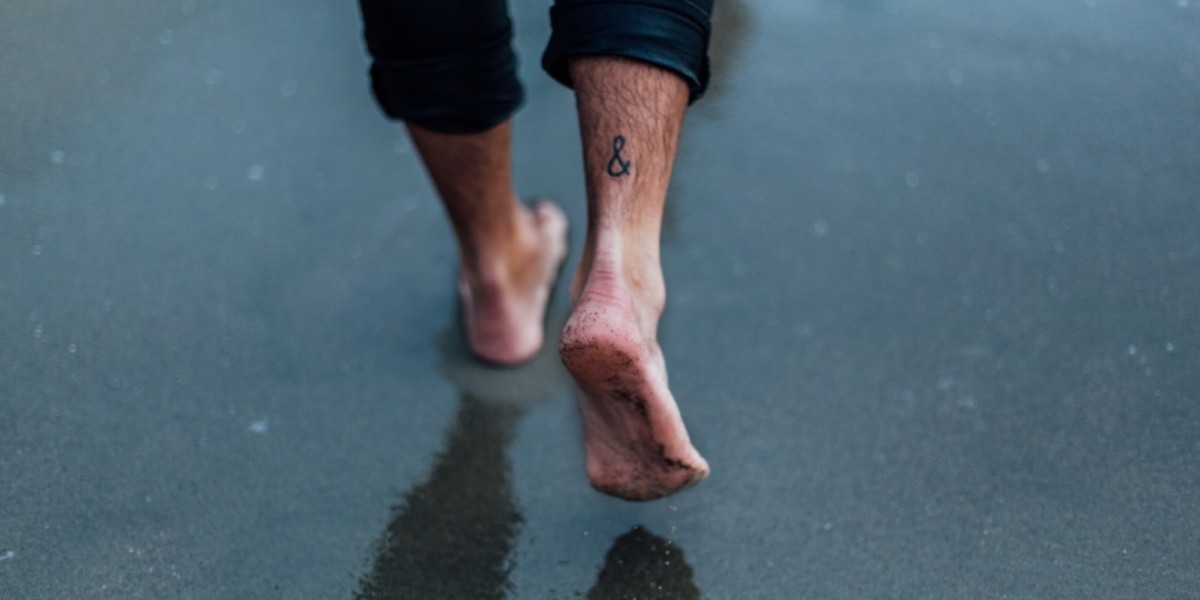 Do you know there are over seven hundred promises from God in the Bible? What's amazing is that God has kept every one of them. Many of these promises are for you today. Entering into God's promises takes a step of faith on your part. Are you going to leave what is comfortable and step into the unknown? That is usually what it takes. Today we see Israel was on the cusp of the Jordan river and entering into God's promises.
"Then the priests who bore the ark of the covenant of the LORD stood firm on dry ground in the midst of the Jordan; and all Israel crossed over on dry ground, until all the people had crossed completely over the Jordan." 
This is the second time God has parted the waters for the Israelites. This time they are crossing the Jordan and entering the promised land. They are about to realize all that God has promised them. Notice how it still took a step of faith? Moses was gone, and Joshua was in charge. Can I trust him? On top of that, they had to pass through the Jordan during the flooding season. What if the water breaks away and we drown? When God promises something He will bring it to completion.
Don't Limit Yourself
What is keeping you from walking in God's promises? Do you believe they are for you? Many people have the faith to enter into God's promises, but they don't know what they are or that they are for them. That comes from reading God's Word and sitting under solid Biblical teaching. Many of these promises will give you the peace and joy you want. Start the journey today to discovery.
Entering into God's Promises
So many questions flood our minds as we are about to enter into what God has for us. With everyone, it takes a step of faith. Will we walk through waters on dry ground to get to where God wants us? For that to happen, it takes a step of faith, but it also takes one more thing: God's presence. The priests holding the ark were the symbol of God's presence. They stood holding the ark in the middle of the Jordan while everyone crossed over. The presence of God went before them, remained with them, and followed behind them as they entered the promised land. We can't forget the presence of the Lord when we are stepping out in faith. These two, hand in hand, help us enter into His promises.