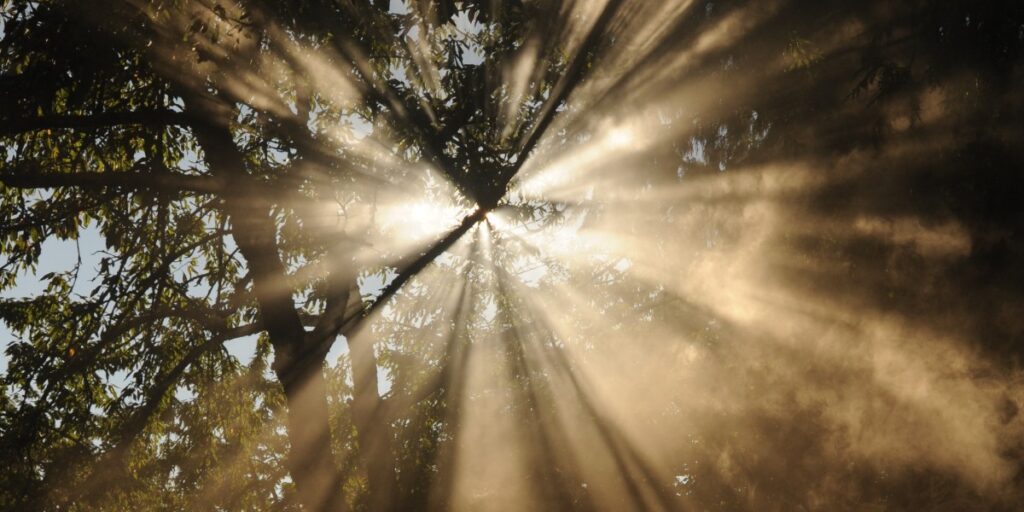 There are some drawbacks to conserving energy. Some light switches have sensors that shut off lights if they don't detect motion. This can leave you in a pitch dark room. If you are not careful, you could stumble and hurt yourself. You need to follow the light to get out. Two thousand years ago, some wise men followed the light to Jesus.
After listening to the King, they went on their way. And behold, the star that they had seen when it rose went before them until it came to rest over the place where the child was. 10 When they saw the star, they rejoiced exceedingly with great joy. 11 And going into the house, they saw the child with Mary His mother, and they fell down and worshiped him. Then, opening their treasures, they offered Him gifts, gold, frankincense, and myrrh.
Look for the Signs
We don't know much about these wise men. Even their name is misleading. They were called Magi, where we get our word magician, but they weren't sorcerers. They were probably what we would call professors, experts in areas like math and science. Legend has it that Daniel initially trained them, and that's how they knew to look for the signs the King of the Jews had been born. What we do know is that they traveled a long distance to follow the light.
Jesus came as a light to a world darkened by sin and evil. This darkness cannot resist the light. The light is hope for the masses, lost and searching for answers. If you ever find yourself lost and not knowing what to do, follow the light of Christ. Cry out to Him, and He will answer and show you a way out.
Follow the Light
If you follow the light, you are called to reflect that light to those lost. Sure, there will be people who love the darkness and react accordingly, but you still shine wherever you go. Jesus was the light you needed when you were lost in your sin. Now go and bring that light to your world.