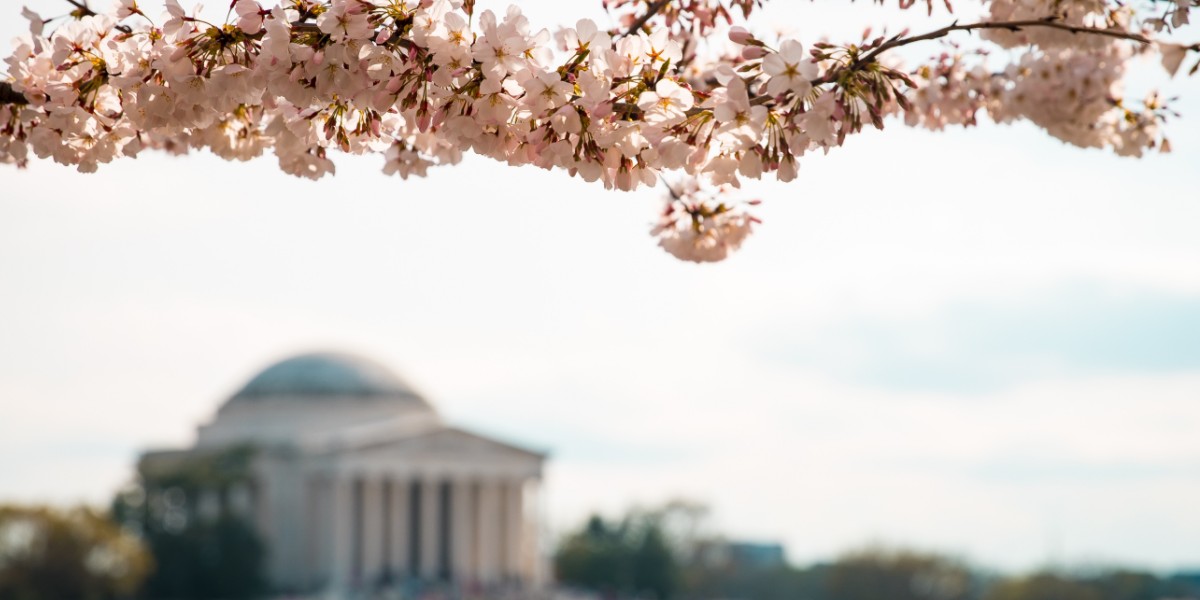 There is a lot of hate and venom being spewed online about political leaders. Everyone feels it is their right to share their opinion no matter how destructive their comments are. The Bible tells us that these leaders are God's servants for your good. That doesn't sound like a loving God. Why would he allow wicked people to be put in positions of power? There are many reasons for this but they all are used to accomplish God grand plan of bringing his Son back to reign over the earth.
For the one in authority is God's servant for your good. But if you do wrong, be afraid, for rulers do not bear the sword for no reason. They are God's servants, agents of wrath to bring punishment on the wrongdoer.

To Bring About Spiritual Growth
People have a real hard time with leaders. Whether it be politicians or your boss at work, these people can never do anything right in your eyes. The main problem is that these leaders are human and are prone to mistakes just like we are. Sure they abuse their power and don't take our interests into consideration, but that doesn't give us a license to criticize or undermine them. In fact, they are there because God put them there and they are God's servant for your good. He is using them for your spiritual growth.
Can you love your leaders if you disagree with them? Can you serve them with the right attitude even if you don't like their decisions? God doesn't promise you a perfect world when you follow Christ. He does promise that he will give you the necessary tools to navigate the challenges that do come up. Stop bashing your boss and tearing down the leaders who God has put in your life. Respect them and if you disagree either do something to change it or remain silent. As Christians, we are called to a higher standard of living. We live by a code that calls us to submit to authority and to treat and speak of them with respect. Remember they are God's servant for your good.
Get the Word Out
Let others know about Daily Walk Devotion on Facebook, Twitter, or any other Social Media. The more you share, the more others will benefit from this ministry. If you haven't liked our Facebook page or followed us on Twitter, I encourage you to do it today.