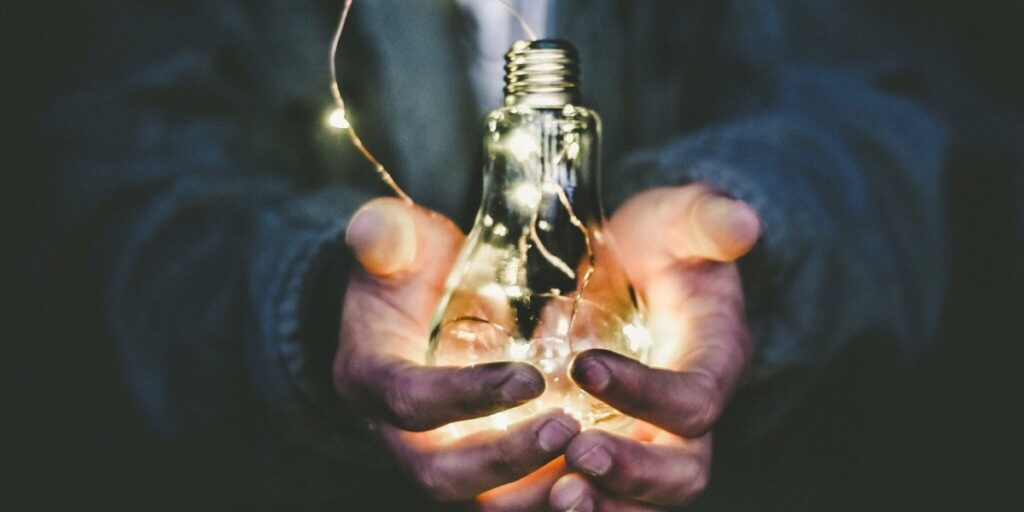 I heard a story once of a church that split and went to court over who would keep the church building. As the trial progressed, the true meaning as to why the division happened came to light. One of the Elders was upset because, at a church potluck, a boy sitting next to him got a larger piece of ham than he did! This Elder did not have the heart described in Titus. Paul lays out God's guidelines for leadership in today's devotion.
"For the overseer must be above reproach as God's steward, not self-willed, not quick-tempered, not addicted to wine, not pugnacious, not fond of sordid gain,"
There are two places in the New Testament where you can find the qualifications of an Elder, 1 Timothy 3 and Titus 1. The reason for this is that Paul is writing the two men he poured into during his ministry as they become pastors of their own churches. They needed to know how to identify men who would serve as overseers in the church. They are the guidelines that churches are to use today when it comes to raising up elders.
Elders need to be men who are above reproach. Reproach is a term meaning there can't be a charge lodged against them. They don't live a life one way at church and another way at home or work. Their character is evident to all, and they have a heart for the Lord. When you have an elder who is self-serving, they use the people in the church for their personal gain.
Guidelines for Leadership
The overriding theme of an elder is self-control and consistency. They are men who can be counted on when the church needs them. When a church is full of Elders who love Jesus and are under the Holy Spirit's submission in their personal lives, it is ready to be used by God to reach the masses. Pray for the Elders your church to avoid temptation and serve as models for everyone else to follow.