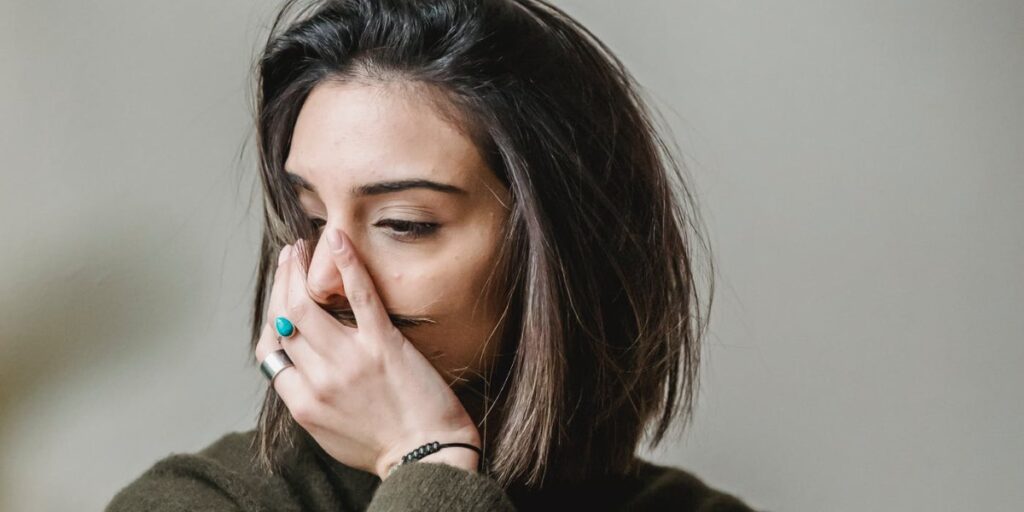 It may just be me getting older, but the fashions coming out today seem to be getting more ridiculous each year. Most likely, it's a combination of both. So much emphasis is made on fashion. What you are wearing, who made it, how much you paid for it. It produces anxiety in people over what they are going to wear. Jesus tells us not to worry. He's got you covered.
"But if God so clothes the grass in the field, which is alive today and tomorrow is thrown into the furnace, how much more will He clothe you? You men of little faith!"
Why Are You Worrying?
What amount of worry has added an hour to your life? Has it accomplished anything positive? Jesus hits the topic of stress and worry on the head by saying, "If I take care of the birds and grass, how much will I take care of you?" We seem to discount this when we are engrossed in a stressful situation. It can even seem too easy, and we dismiss it. The fact remains that God has got it covered, and we need to step back and allow it.
If the truth be told, some people don't know how t function if they aren't worrying about something. It can become a medical condition known as "adrenaline addiction." People need to adrenaline rush to motivate themselves. The danger is that people can go into adrenal failure, which is when your body can produce enough adrenaline. This is brought on by constantly stressing the body to the point of exhaustion.
He's Got Your Covered
Jesus wants you to live a life of contentment filled with joy and peace so you can focus on His will. If that isn't present, then we've replaced what God has freely given us with something fabricated to mimic those traits. We pursue happiness over joy, serenity over peace. Both of which are sad substitutes for the real thing. Cast your stress and worry on the Lord and let Him be your peace.