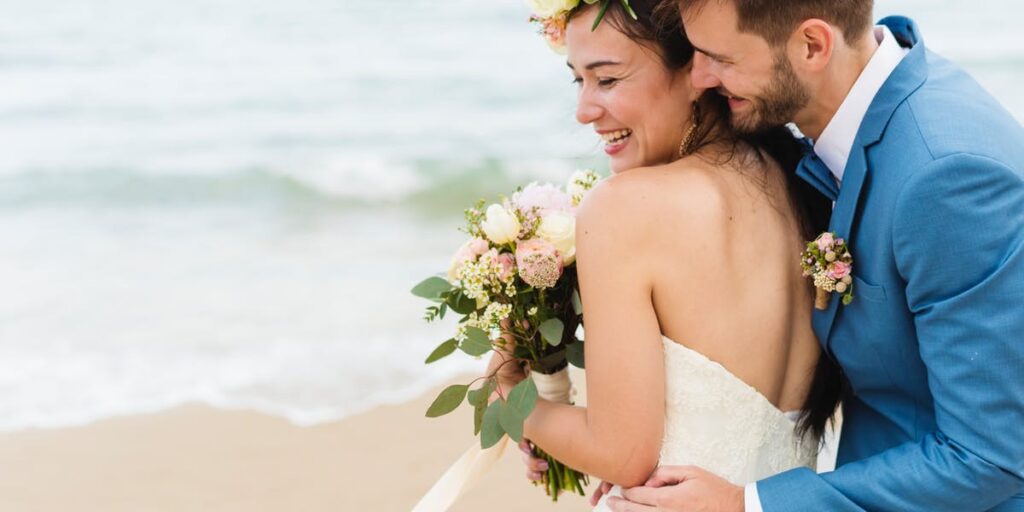 Twenty-five years ago, I met my wife. She attended a Bible study I was teaching, and I was hooked. From that point on, we've been inseparable. After my relationship with Jesus, she is my greatest love, and there is nobody else I would rather be around. The key to our success is that we have always put the other person first. Before I give any answer, my first response is, "Let me talk to my wife." When the Bible says, "Husbands love your wives," it is more practical than romantic.
Husbands, love your wives, just as Christ loved the church and gave himself for her"
A High Standard
Ephesians 5 is one of the most significant passages on marriage in the Bible. People have written whole books on those ten verses. One of the anchors in this passage is this verse: "Husbands love your wives like Jesus loved the church." A lot is made of women submitting to their husbands, but this verse has much more responsibility. Jesus gave himself for the church. That's the standard husbands have to live up too.
Husband, you need to give yourself up for your wife. After a couple of decades of counseling married couples, I can tell you the number one killer of every marriage is selfishness. Too many men are too in love with themselves to properly love their wives. Their focus is on what they want to do, and everything else comes after that. I know this is harsh, but I've seen too many examples of it not to say something. As men of God and loving husbands, we need to put our wives and our families before ourselves.
Be Her Shield
Christ endured a lot of pain and agony to give the church what it needs most, salvation. He endured betrayal, humiliation, suffering, and finally death so that we could be reunited with His Father. He took what we deserved so that we could experience the unhindered love of God. That is the example we as husbands are to follow. We are to be a shield to the pain our wives and children might face. We shelter them from the attacks people might bring against them. We also choose them over everything else. Husband, love your wife like Jesus loved the church.