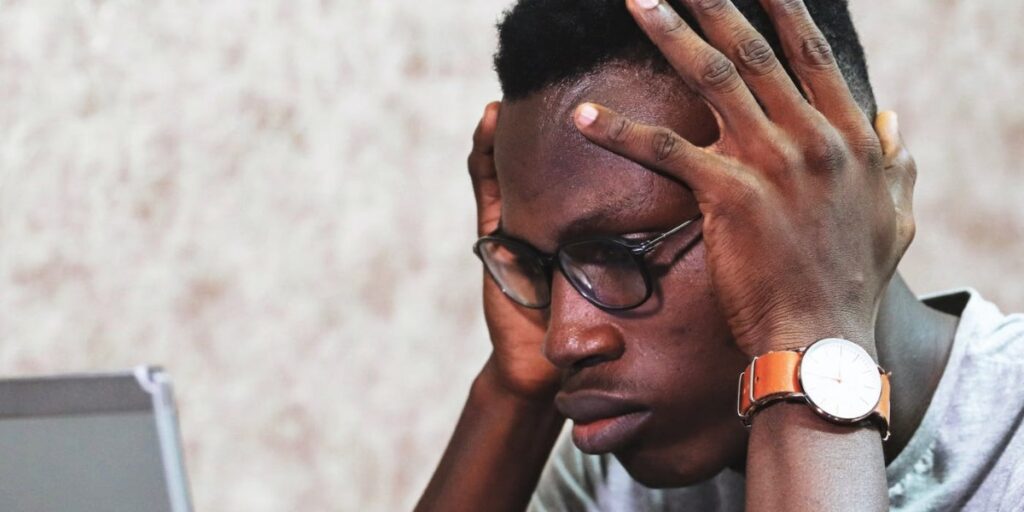 There are events in your life that will leave you feeling like your world has been rocked. Successful navigation of those events requires depending on the Lord. There are also minor annoyances that can leave us frustrated and reeling. David understood those and determined in his heart, "I will not be shaken."
"I have set the LORD continually before me; Because He is at my right hand, I will not be shaken."
Don't Let Yourself Get Rattled
There is a multitude of things that can rattle your cage every day. It could be something a simple as a misunderstood look that sets your day off on the wrong path. David understood this, and that is why he kept the Lord so close to him. The phrase "at my right hand" refers to something that is right there with you and is easily accessible. Think of your phone and how often you have it in your right hand or somewhere close by.
To make Jesus as close as your right hand, you need to continually set Him before you. That starts with getting into the Word every morning, but it also means that you have an active prayer life. You don't have to commit an hour at a time, but it means that you are in constant contact with Him throughout the day. The final way to continually set Him before you is to follow the leading of the Holy Spirit.
I Will Not Be Shaken
When you put the Lord before you, your foundation is strengthened, and the challenges of life don't shake you as quickly because you are anchored to the Rock. Just as the wise man built his house on a solid foundation, you need to build your life on Jesus, so when the storms come, we stand firm. Do go through life shaken by everything that comes your way. Set the Lord before you.