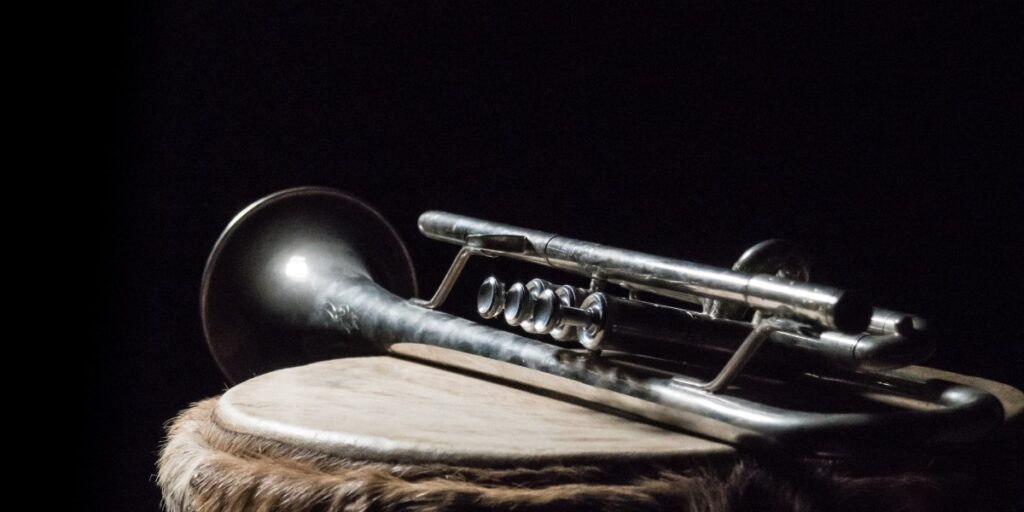 Too many Christians struggle with guilt and shame from the sin in their lives. You know you should be transformed and new creations, but you don't see it in your daily walk. Everything you try doesn't seem to work, and you end up frustrated. You can overcome that cycle of defeat and become an instrument of righteousness.
"Therefore do not let sin reign in your mortal body so that you obey its lusts, and do not go on presenting the members of your body to sin as instruments of unrighteousness; but present yourselves to God as those alive from the dead, and your members as instruments of righteousness to God."
It's a Daily Battle
The battle between the flesh and Spirit rages every day. We are bombarded with temptation and opportunities to sin. Paul recognizes this, so he urges us to resist. When we let sin reign and give in to the lusts of the flesh, our body becomes an instrument of unrighteousness, and it becomes difficult to root those out. You are a new creation in Christ, and victory over sin and death has been accomplished, but you will still battle while you are on earth.
How do you win the battle of temptation and sin? I want to suggest an alternative route than you have probably heard in the past. Most of the time, you hear "Deny the flesh," and while that is true, it's not very successful when done under your willpower. Instead, I suggest that you surrender and submit to the Spirit. By this, I mean that you start each day by asking the Lord to have control of your heart and to convict you when you do sin. By seeking His guidance and getting right when you do mess up, you become more aware.
Instrument of Righteousness
God wants you to present your body as an instrument for righteousness. Not only is it an excellent witness to the world, but it grants you peace and contentment. Struggling with sin brings guilt and shame, but being an instrument of righteousness brings freedom. Let the Holy Spirit transform you by His sanctifying power. Surrender to Him today.