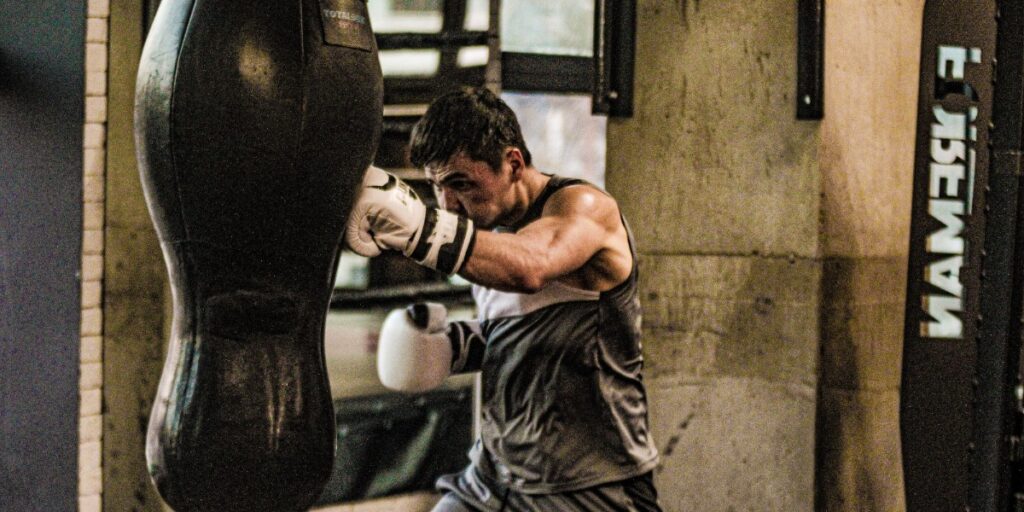 There is a video circulating online of a fight club somewhere in a warehouse. There is no ring, just an overzealous crowd looking for a good fight. The two fighters couldn't have been more opposites. One was a native islander with his tribal kilt, war paint, and long hair. The other was a shirtless marine with a buzzcut. The islander tried to intimidate the marine by shouting and screaming and doing all these flips. When the bell rang, the marine rared back with his right hand and punched the islander right in the face, knocking him out. The marine walked away with his fist in the air. It packs a punch. God has a one-two punch, His lovingkindness, and truth.
"For His lovingkindness is great toward us, And the truth of the LORD is everlasting. Praise the LORD!"
Short but Sweet
This is the shortest of the Hallel psalms but the most powerful. Spurgeon wrote 36 pages about this psalm alone. It has prophecy about the Gentiles, revelation, instruction, and admonition, all in TWO verses! You could say it packs a punch. God's lovingkindness and truth are great toward us. They are everlasting, so we should praise the Lord. The Almighty God shows us tender, loving mercy when He could easily be distant and cold. You can trust what He says because it never changes.
Many attacks on Jesus and the church center on Him not being God or His Word not being accurate. Interestingly, the accuser attempts to thrust the burden of proof upon the Christian through accusation, but when they are questioned, they respond with some generalized anecdote. Of all the ancient literature, the Bible is the most reliable. It has the most copies with the least amount of errors. Experts call that truth.
It Packs a Punch
You don't need scientific facts to prove you need to worship Jesus. The Spirit puts that desire in your heart with salvation. When you experience the lovingkindness of your Heavenly Father, it packs a punch. It overwhelms you because you have never felt something so powerful. The truth impacts you because it is everlasting. It won't fail you. It will be here today, tomorrow, and forever.