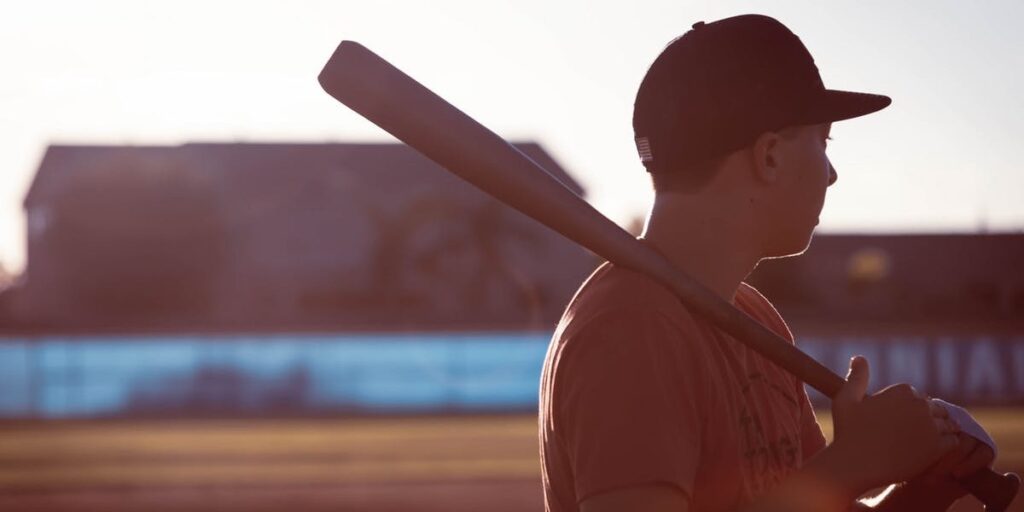 One of the people I respect is Tim Tebow. He is an incredible athlete but more importantly, a strong Christian. In college, he was the Heisman trophy winner for the best athlete that year. His team also won the National Championship, but it didn't work out for him in the pros. He was cut by a couple of teams and then out of football. Tebow never lost his confidence. He switched to playing baseball, and the New York Mets picked him up. He is now playing at the highest level in the minor leagues, one step from the majors. He never let the naysayers or doubters affect him. He knows its possible with God.
He replied, "What is impossible with man is possible with God.
Don't Believe the Doubters
Jesus encountered the doubters too. They would tell Him that things were impossible. In this situation, He was telling the disciples that it is difficult for rich people to get into heaven. This confused the disciples because they looked at wealth as a blessing from God. The more you had, the more God was showing His favor on you. Confused by this, they asked Jesus who was able to get into heaven. Through a man's efforts, it's impossible, buts it's possible with God.
Get Your Copy of our 1 Year devotional
Have you ever doubted God or thought to yourself that it was impossible to do something? We all have, but this doesn't mean we don't have faith. It means that we have shortchanged what God is capable of doing. We have brought Him down to our size. We can't let our situations or circumstances dictate what we think and believe. God is bigger than anything on earth, and there is nothing He can't handle.
We need to go forward with the thought that we may not be able to accomplish it, but it's possible with God, all we got to do is ask. The writer of Hebrews tells us to go boldly before the throne with our requests. Before you give up, give God a chance to change your predicament. There is nothing He desires more than to hear you call on Him in your time of need. He may have put a dream on your heart that is crazy to most people. If He put it there, then He will follow through to accomplish it. Don't shortchange God. If you are facing a mountain, look to Him.
The Daily Walk Devotion is now available on Kindle. Take this one-year devotion with you wherever you go. It only costs $8.99 ($5 off print edition) Download it today by clicking here: https://amzn.to/2DBW2Z4