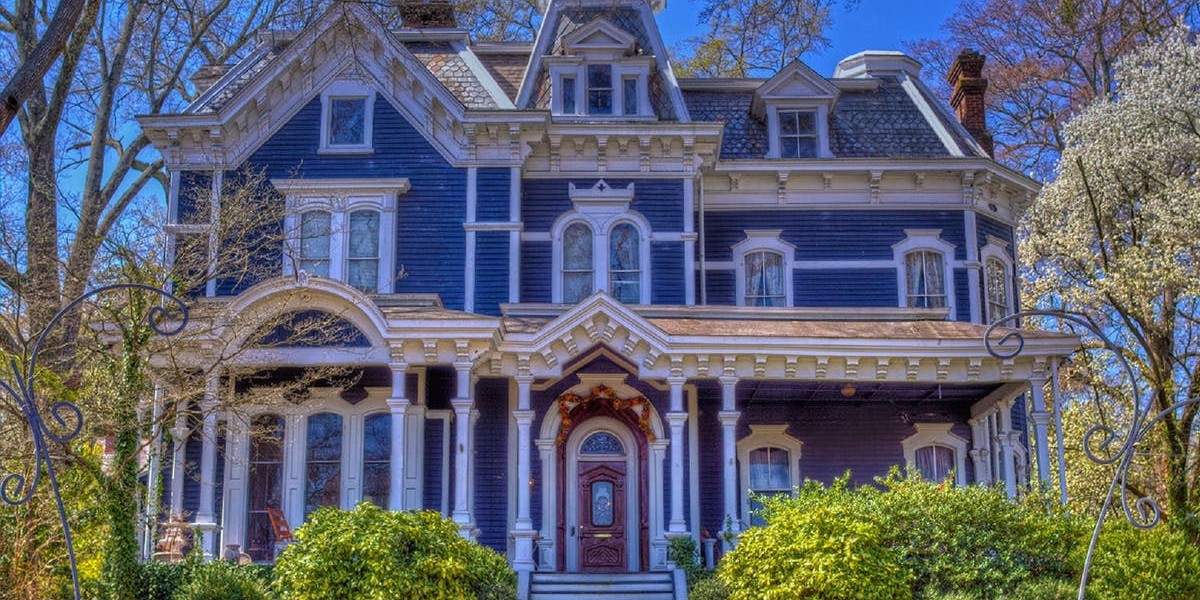 My boys know our neighbors really well. They have met them because they keep hitting balls into their backyards. Each time I have told them "Go knock on that door." When they were younger it terrified them and they wanted me to do it but as they grew their desire to keep playing overrode their fear of asking. God wants us to seek him and ask, but we have to be willing to knock on that door as well.
Ask, and it will be given to you. Seek, and you will find. Knock, and the door will be opened to you. For everyone who asks receives, and the one who seeks finds, and to the one who knocks, the door will be opened.
Removes All Barriers
The Sermon on the Mount is a powerful sermon. Jesus packs so much good stuff into three chapters in Matthew. One of the nuggets in there is this passage. "Ask, and it will be given to you." Before we get into the proper use of this passage, it is essential to understand that we have a God who loves for us to come to him. He is removing all the barriers possible that would prevent a close relationship.
God wants us to be persistent. Notice how Jesus tells us to ask, seek, and knock? Anyway we come to God we will find him. He doesn't want us worrying about whether we are bothering him if we come we will find him. We can quickly make excuses that God is too busy running the world to handle our small problems. Don't be fooled. He is ready and waiting for us. Knock on that door.
Some people have taken this verse too far. They turn God from a loving parent to an ATM where he supplies all of our desires. Granted God wants to give us the desires of our heart, but he will only do so if it is in alignment with his will. Go to him with your requests but if he doesn't grant it don't get upset, understand that it was for our benefit.
God Wants to Provide
What kind of requests does God grant? He wants to give us good things (vs. 11). He wants to provide for our essential needs like food and shelter, he also wants to bless his children with things they can enjoy. God is a loving Father in heaven who desires a vibrant relationship with each child. Go to him and discover what door he will open for you. Knock on that door today.