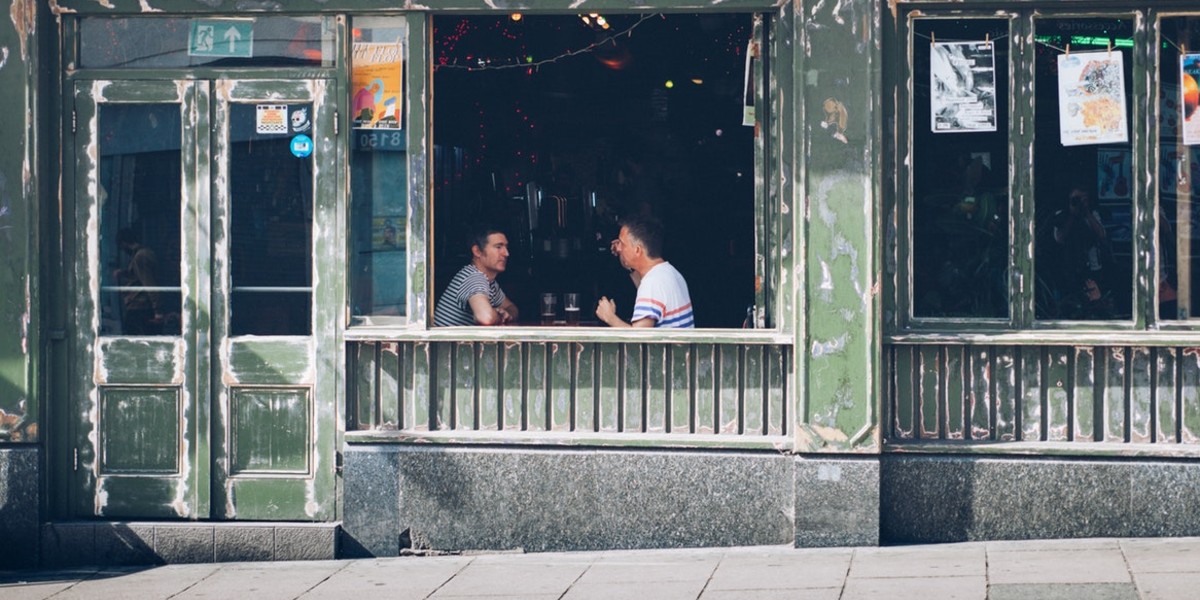 Your life has a message; it's called your testimony. The way you lives testifies to others the redeeming work that Christ has done in your heart. You can either show people that love has conquered all sin or that you are living in rebellion to grace shown to you. In the tribulation, the saints will overcome by the blood of the lamb and the word of their testimony. Let your life preach today by showing you've been changed by Christ's sacrifice.
They triumphed over him by the blood of the Lamb and by the word of their testimony; they did not love their lives so much as to shrink from death.
In the tribulation, those who put their trust in Christ will be persecuted by Satan and the Anti-Christ. God will protect them and use them to reach the masses. He will do that by the blood of the Lamb (His Son Jesus) and by their testimony. These saints will go throughout the whole world proclaiming the Gospel. They will overcome the attacks and survive this terrible time through these two powerful tools.
Power in the Blood
There is power in the blood of Jesus and the word of our testimony. The blood of Christ cleanses our sins and makes us new. The penalty of death has been removed, and we are promised eternity in heaven. Satan can't touch that or remove it from us. With that, we can rejoice at the atoning work of Jesus Christ.
There is another power that we often ignore. That is the power of our testimony. Jesus chooses to speak through us. When we choose to testify to what God has done in our life, He works through that to reach lost hearts. Don't underestimate how your testimony can be used. Let your life preach today!