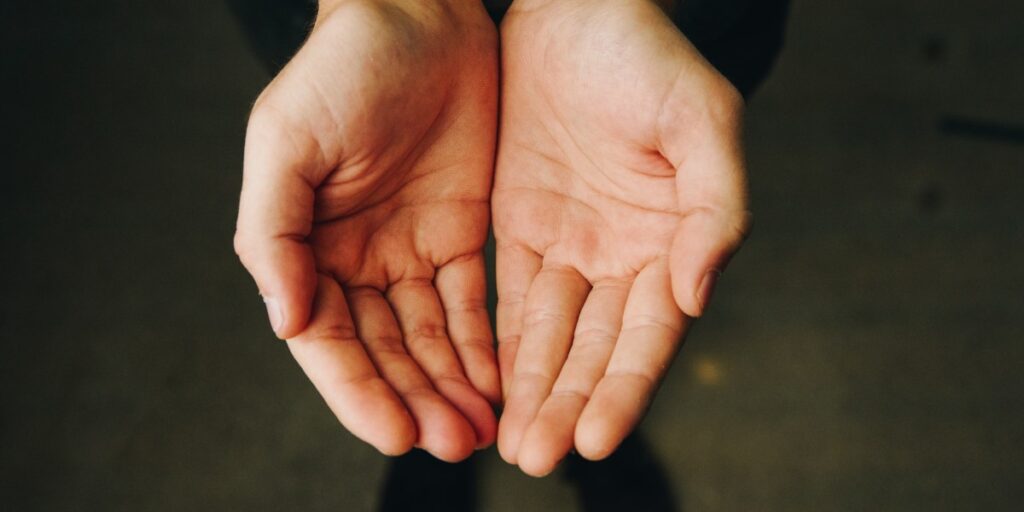 There is a leadership quote that applies in many areas of life. It goes, "You will not change until the pain of not changing exceeds the pain of changing." That is true when it comes to faith in Jesus. As long as your life is fine, you do your own thing. It's not until things get rough that you need Him. Paul challenges us to live the crucified life.
"I have been crucified with Christ; and it is no longer I who live, but Christ lives in me; and the life which I now live in the flesh I live by faith in the Son of God, who loved me and gave Himself up for me."
Powerful Truth
Paul lays down one of the most profound theological doctrines in the Bible. When you put your faith in Jesus Christ, you crucify your old life, and now it's Jesus who lives in you as you live by faith. The old ways of doing things are put to death, and now you live for the one who gave Himself up for you. That's what it means to live the crucified life. It's no longer about you, but Christ in you.
The only way you will live the crucified life is to accept that Jesus loves you. His love goes beyond laying His life down for you. He loved you before you were created in your mother's womb. When you were mired in your sin, He loved and wanted to see you change. If you think you need to earn His love to deserve it, you will spend a lifetime of frustration and falling short of the mark. Receive it as a gift and let it fill your heart.
Live the Crucified Life
As you learn how to live the crucified life, you will discover that it is a walk of faith. Paul tells us in 2 Cor 5:7 that we walk by faith, not by sight. If you need to see it to believe it or know where you are going before you get there, you will struggle in your faith. Walking by faith means letting go of control and trusting the Spirit to direct you. This will help you understand what it means to crucify your flesh and walk in the Spirit.