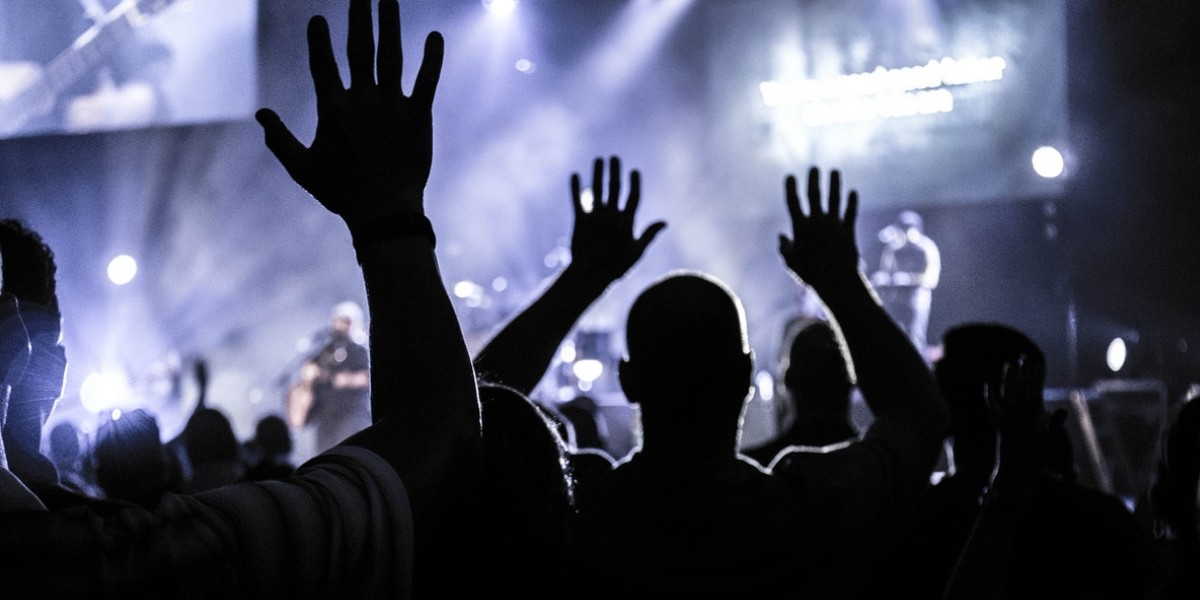 Every believer has to battle the flesh. Romans tells us the way to have victory is by living according to the Spirit. What does it mean to live according to the Spirit? It means that we are continually filled with his presence, we walk according to his leading and we trust him when are uncertain.
Those who live according to the flesh have their minds set on what the flesh desires, but those who live in accordance with the Spirit have their minds set on what the Spirit desires.
 Following the Flesh
Living according to the flesh takes our focus off of God. We think about satisfying our desires, so we don't focus on what pleases Him. Living according to the flesh is ruled by the temporary and immediate. "I feel" is the mantra by how we live. We never have enough to satisfy the desires of the flesh so we are continually thinking of how we can get what we want. It consumes us. Jesus told us to crucify the flesh and follow him.
Living according to the Spirit sets our thoughts on the things of heaven. "What will please God?" rules our life. We stay away from sinful and fleshly stuff because we know the path it leads down. We fill our mind with the word of God on a daily basis. This opens our hearts to helping people and serving using our gifts. Our appetite is to grow in knowledge and wisdom.
Get the Word Out
Let others know about Daily Walk Devotion on Facebook, Twitter, or any other Social Media. The more you share, the more others will benefit from this ministry. If you haven't liked our Facebook page or followed us on Twitter, I encourage you to do it today.