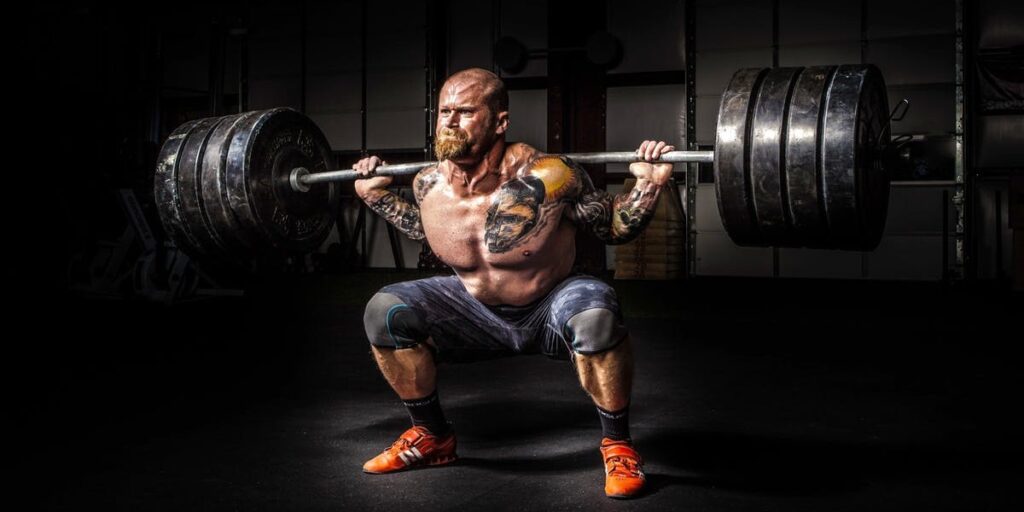 With no sports on TV for the foreseeable future, channels like ESPN are scrambling for programming. I was hoping that they would harken back to the early days of the channel and show the World's Strongest Man competitions. There is nothing like seeing men pulling locomotives with a rope attached to their waists. The World loves power, but real power for Christians isn't found in getting stronger but admitting our weaknesses. Living with power-packed faith comes through what the world sees as weakness.
"For indeed He was crucified because of weakness, yet He lives because of the power of God. For we also are weak in Him, yet we will live with Him because of the power of God directed toward you."
Ridiculed as Weak
The Corinthians were all about strength and power, so anything that appeared to be weak was ridiculed by them. They constantly ridiculed Paul because of his weaknesses, and they thought Jesus was weak because He died on the cross. No person with any strength whatsoever would ever allow himself to be crucified. Paul sets them straight by telling that Jesus would not be weak in dealing with them, and neither would he.
The world looks at humble people as weak. We say we value it with our words, but we look down on those who actually live that way. Paul was humble and found his power, not in his strength, but the Holy Spirit working through his weaknesses. Zechariah said, "not by strength, nor by power, but by My Spirit, says the Lord." That's an excellent personal mission statement for those trying to live in Christ.
Living with Power-Packed Faith
John the Baptist said, "I must decrease so that He can increase." That is living in Christ. It looks like weakness on the outside but on the inside, it is brimming with the power of God. If you want to live a power-packed spiritual life then you need to go to the true source of power. Jesus said it perfectly "If you want to follow me, then you must deny yourself, pick up your cross, and follow me."