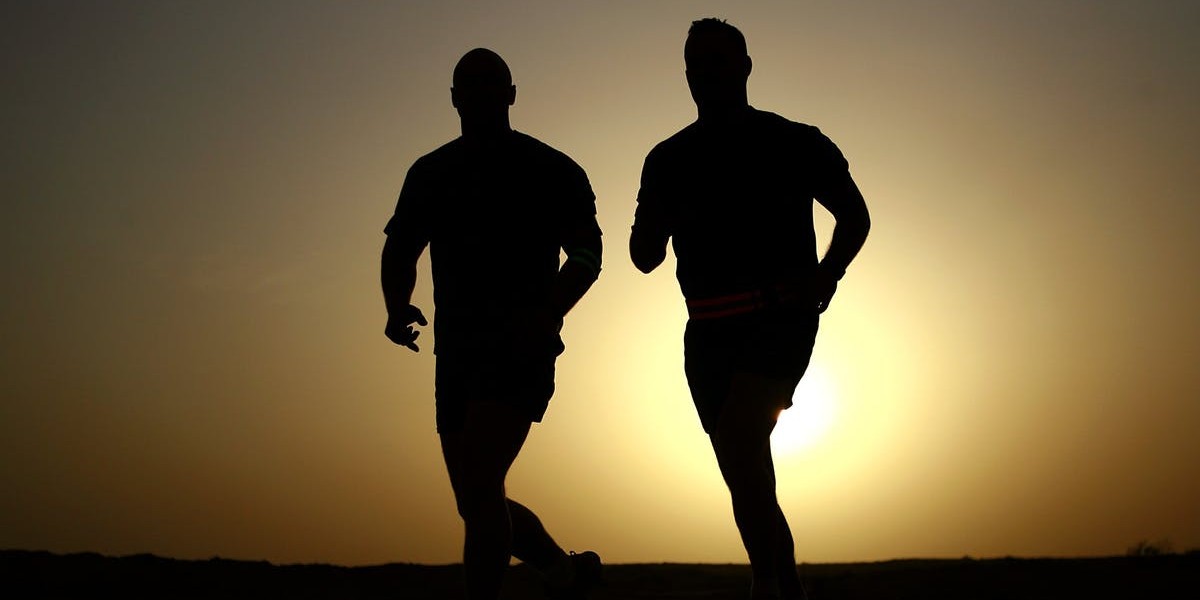 Self-control is in short supply in today's world. It seems to get noticed by anyone you have to be as out of control as possible. The crazier, the better. Paul calls Titus and the men of the church to be a model of self-control. Not only does this bring benefits to our daily life but it also encourages and sets the example for other men. This, in turn, strengthens the church and allows for people to mature in their faith.
Likewise, urge the younger men to be self-controlled. Show yourself in all respects to be a model of good works, and in your teaching show integrity, dignity, and sound speech that cannot be condemned, so that an opponent may be put to shame, having nothing evil to say about us.
Paul is encouraging Titus to be that example that young men need to follow. As the pastor of the church Titus has that unique opportunity to impact the boys who are growing into men. Under the umbrella of self-control, Paul exhorts Titus to teach integrity, dignity, and sound speech. All three of these are the fruit of a disciplined life.
Self-control is to be taught and modeled by the leadership of the church. If we give in to every desire and pleasure, we will soon veer off course and find ourselves in a pile of trouble. Learning to say no to our flesh is essential, but we must remember that self-control is a fruit of the Holy Spirit and is evidence of a life submitted to Christ and daily walking in the Spirit. The two go hand in hand in producing self-control.
Model of Self-Control
Integrity, dignity, and sound speech are signs of internal and external self-control. Integrity is doing the right thing even when no one is looking. Dignity is conducting ourselves in such a way that God gets the glory. We aren't given to outbursts or rude behavior. Sound speech means that we control what comes out of our mouth and that what we say builds others up.
The church is in desperate need of young men who exhibit self-control. In a society that applauds brash behavior and rude comments we called to be set apart, and this is one obvious way to do it. If a church has a pastor who is teaching the word, elderly men who are setting the example, and young men who are self-controlled you will have a force that will change the world.