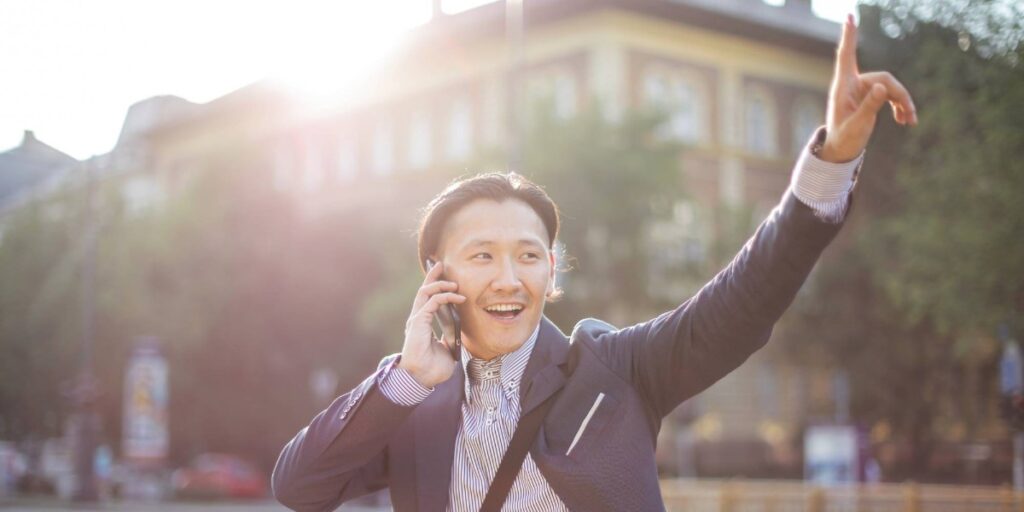 There is a lot of people talking today; in fact, too much. Everybody has an opinion, and very few people accomplish anything. It seems like it is more important to talk a good game than actually to have one. Serving Christ is more than words. We have to serve in the Holy Spirit's power and with the character necessary to back it up.
"for our gospel did not come to you in word only, but also in power and in the Holy Spirit and with full conviction; just as you know what kind of men we proved to be among you for your sake."
Practice What You Preach
Paul practiced what he preached. If he talked about God moving in the lives of the church, it was usually followed by some move of the Holy Spirit. He didn't just minister with words but in power and by the leading of the Holy Spirit. He was a man of action and used words to describe what he was doing. Imagine if we lived that way?
Walk your talk. I'm so tired of people who speak with polished speech and never do anything to back it up. Live your life so that when you speak, people listen because they have been watching you for so long. Paul would make tents all day in the marketplace and then would preach all night. That said something to those he ministered to. Don't talk about the need to serve the poor, go out and do it, and then share stories of how God worked and invite others to join you.
More Than Words
Make your service to the Lord about your devotion to Him. Do it out of the joy and gratefulness that is spilling out of your heart. Don't worry about impressing others or feeling the need to tell them what you are doing. Let the Holy Spirit do His work through you and wait for opportunities to open up to share. What you will find is that there will be peace and contentment in your life.