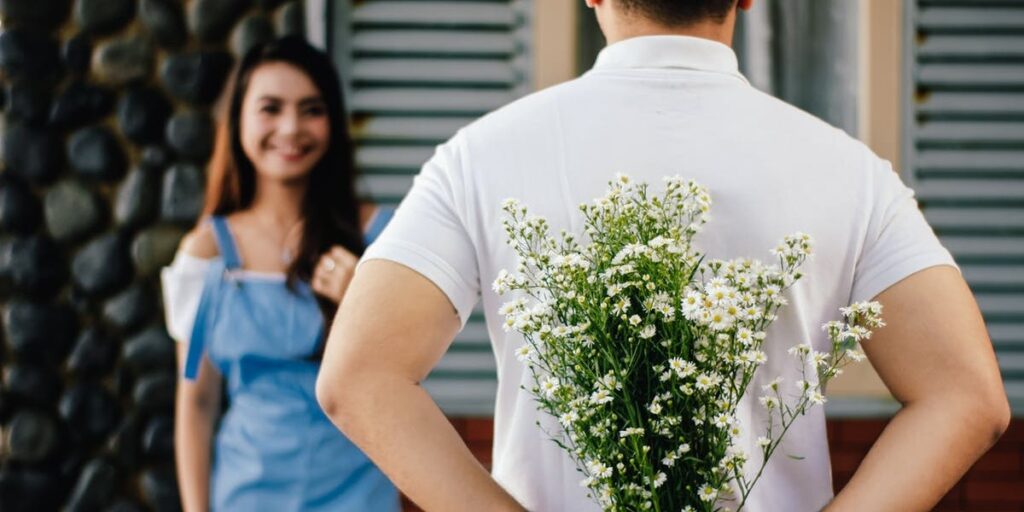 Every once in a while we go to a restaurant that knocks our socks off. The food and the service are so amazing that we can't stop talking about it. It leaves such an impression that we tell everyone we know how good our time was. Did you know that as you follow Christ He will give you more than you can imagine? From the blessings to protection He showers us over our lifetime.
"A thief comes only to steal and kill and destroy. I have come so that they may have life and have it in abundance."
Abundant Life
There are seven "I Am" statements that Jesus makes in the book of John. Two of them are in this passage. First, He tells us that He is the great shepherd and all of His sheep hear his voice. Second, He tells us that He is the door to the sheep pen and no one enters except through him. He follows up this statement by saying that thieves come to steal and kill the sheep but he gives abundant life to those who follow Him. Jesus is contrasting the difference between Himself and Satan. Satan promises everything but delivers nothing. Jesus gives and gives abundantly.
What are you chasing after? Is it the dreams of being successful, wealthy, or famous? If so, you have probably bought into a dream that will end up disappointing you. We are sold on the promise that if we have one or all of those we will be happy and content but the opposite is actually true. Just yesterday a famous child actor was found dead in his home. He had everything the world says is important but now his life is over.

Jesus never disappoints. In Him, we find everything we need to live a life with purpose. He fills us with His love and the Holy Spirit, which enables us to experience the fullness of God. Contentment and joy replace ambition and happiness. Don't let the Devil steal those from you. Allow Jesus to fill your life with everything you need. When you do, you will discover that you have more than you can imagine.