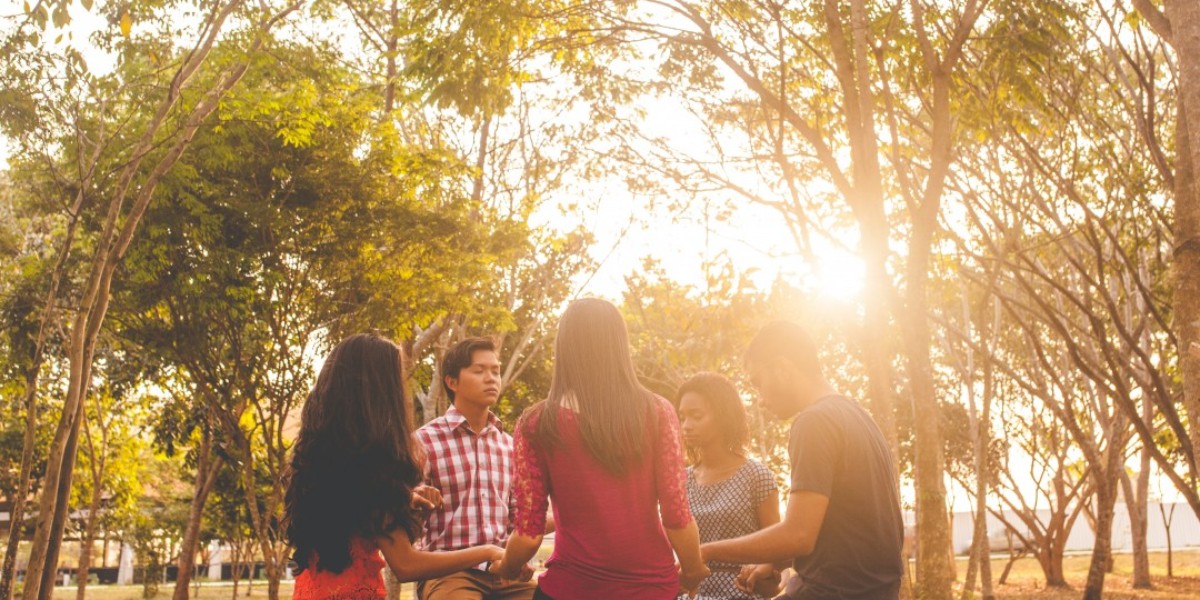 Love is one of the prevailing themes of the Bible. God tells us that he loved us so much that he sent his only son. Christians should be known by their love for one another. We are to be motivated by love. Our faith is proved by our love for one another.
For this is the message that you heard from the beginning, that we should love one another, We know that we have passed from death to life, because we love the brethren. He who does not love his brother abides in death.  
Everything Except Love
John was very clear in his message to churches he oversaw, love one another. If you know much about the early church, they were interested in almost everything else except love. The church in Ephesus, which John oversaw, was called out by Jesus for doing everything else except for having love in their hearts (Rev 2:4). It's easy to do everything right but still be lacking love. Love is something we give a lot of lip service to but have difficulty putting it into actions.
True Love builds up (1 Cor 7:1) and is a sign of our maturity in Christ. A sign of our salvation is that we love fellow Christians. It is being more considerate of others than we are of ourselves. We want to serve them and encourage them to live for Christ. He who has no love in his heart is separated from Christ. The world knows that we are a follower of Jesus Christ by our love for one another. This love is not manufactured on our own but is a result of the Holy Spirit working in our hearts. As we grow in our love for Jesus we lose our love for ourselves and look outward to those God puts in our paths. Everything we do should be motivated by our love for Jesus Christ.