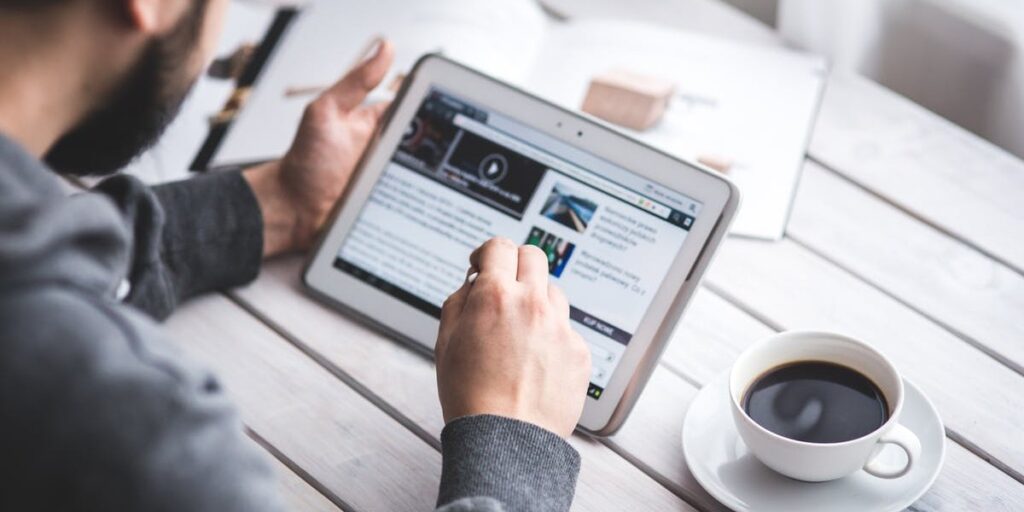 Our goal at Daily Walk Devotion is to equip and encourage you as you take your next step of faith. With that in mind, we have gathered some news you can use and some resources to help you do that.
Articles
5 Questions to ask to help yourself avoid the fall: My study of spiritual warfare over the years has reminded me that a supernatural enemy is out to destroy us as Christians and church leaders, regardless of our role
3 Pillars to Defending Your Faith: Truth without relationships leads to rejection. So I want to help people to build good relationships with each other.
10 Heartaches of Being a Pastor: most pastors I know are genuine, faithful followers of God who love their congregations. They've learned, too, that the work of pastoral ministry often carries heartache with it.
4 Tips for Workplace Witness: The workplace can be an overwhelming experience for the Christian. We want to do our jobs well, but we also want to attend to the personal and spiritual needs of our peers.
Resources
Still Waters: 30 Days in Psalms. The Psalms revive our spirit and renew our soul. Pick up this resource for a month of refreshment.
Daily Walk Podcast: Looking for inspiration and answers to life's tough questions? Subscribe and listen to the Daily Walk Podcast
The Meaning of Marriage by Tim Keller: Looking for a resource that will strengthen your marriage? Look no farther than this book.

*All of the links in the resources are amazon affiliate links*