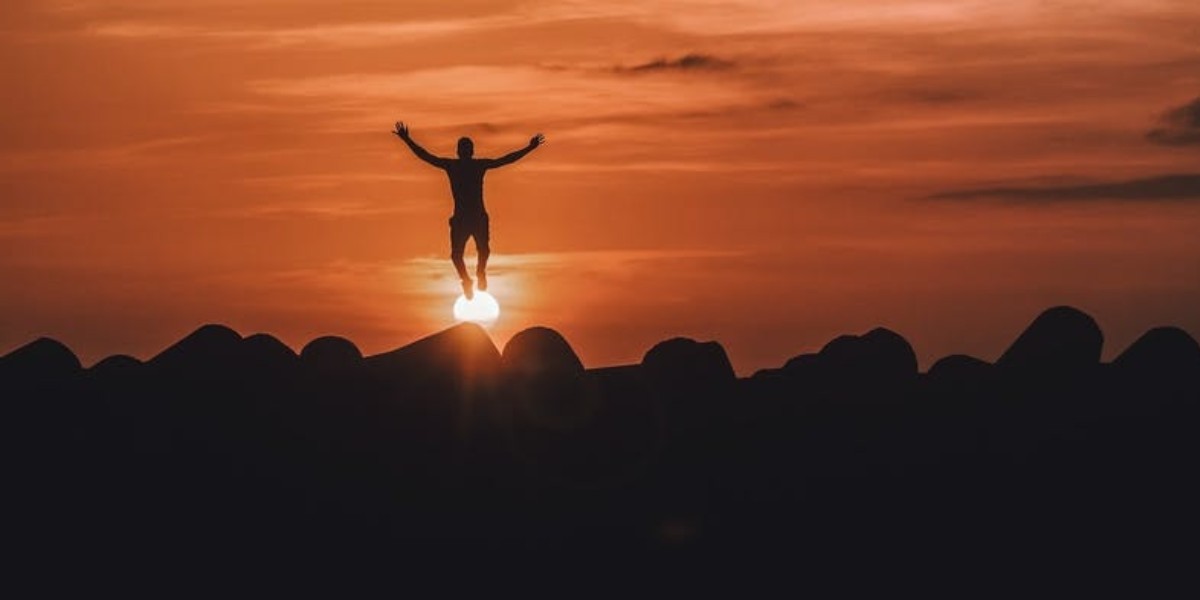 What in you are you so bold about that you will stand your ground no matter what? As a Christian are you bold in your faith? Can you say, like Paul, that you are not ashamed of the Gospel? We are called to live our lives with boldness, declaring the good news of Jesus Christ. If we are fearful of what others might say it will diminish our boldness.
For I am not ashamed of the gospel, because it is the power of God that brings salvation to everyone who believes: first to the Jew, then to the Gentile. For in the gospel the righteousness of God is revealed, a righteousness that is by faith from first to last, just as it is written: "The righteous will live by faith."

Follow Me as I Follow Christ
Paul was not ashamed of the Gospel. He doesn't just say it here in Romans but he lived it. 2 Corinthians 11 tells us all the suffering he endured for his boldness. The Jews wanted him silenced, the Romans eventually killed him. None of this ever diminished his passion for the Gospel. He was full of zeal for those who didn't know about Jesus.
There needs to be a certain amount of boldness in each Christian. There needs to be a fire burning for the gospel of Jesus Christ. Our passion should be to see our lost loved ones come to know Jesus Christ as their personal savior. We should look out over our city and weep because so many don't know the saving truth. The Gospel transforms our lives. God sent his only son to die in our place so that the penalty for our sin could be paid. When this debt is removed it is replaced with true righteousness that brings about a union with God. We can now go to Him freely and worship him. Don't be ashamed of your faith. Ask for a boldness for the gospel of Jesus Christ that will compel you to share it with others.