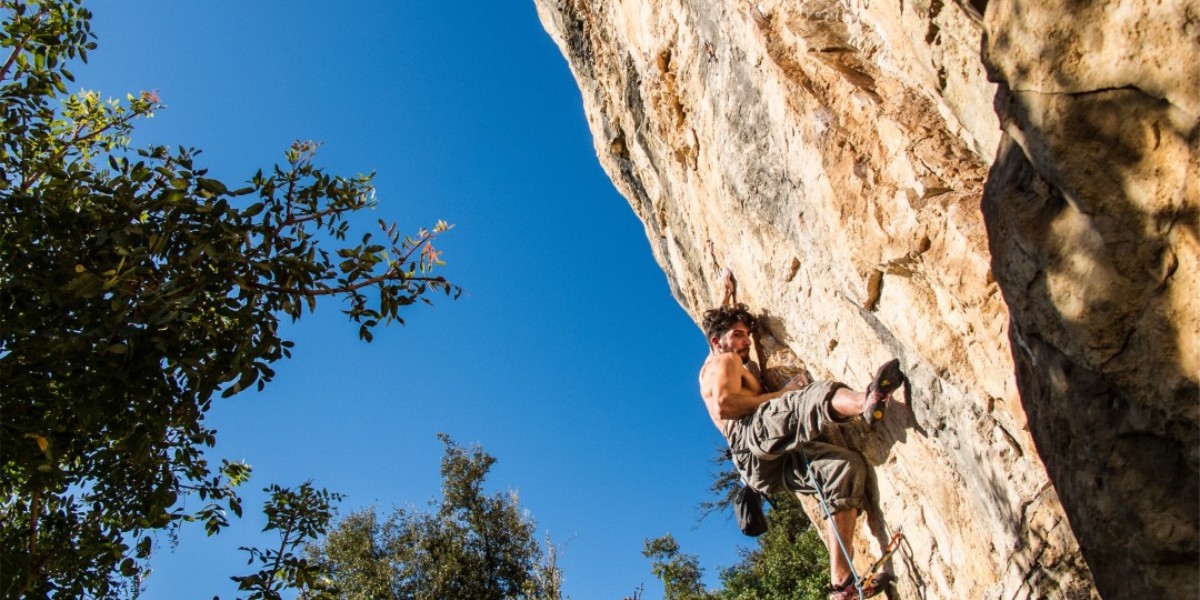 Not by my strength or willpower but by the Holy Spirit. I have to keep reminding myself of this verse over and over. It's tough to remember when we are serving God. We are told that with hard work and tenacity you can accomplish anything in life. What we need to remember is that God can accomplish more through us with HIS strength than anything we can bring to the table.
So he said to me, This is the word of the LORD to Zerubbabel: Not by might nor by power, but by my Spirit, says the LORD Almighty
Building Party
After Israel was released from exile the remnant that returned was commissioned to rebuild the temple. That was a monumental task considering that Jerusalem was in shambles. Zerubbabel was tasked with the job of rebuilding the temple. He probably had moments of doubt, questioning if he could complete it. God spoke through the prophet Zechariah to remind him that he wasn't going to accomplish his job under his strength but through the Holy Spirit. If we could learn to operate this way we would see God do some amazing things.
The Holy Spirit can accomplish in a moment what we can't do in a lifetime of toiling. Real transformation comes from the sanctifying work of the Holy Spirit. We play a small part, but it is mainly the work of the Spirit. Submit yourself under his power and watch Him work. When the Spirit moves, whole communities are transformed. Step out in faith and let God do a mighty work through you. 
Start Small
You know what else is in this chapter of Zechariah? Vs. 10 says "Who dares despise the day of small things," Don't worry about something that starts small. Be faithful and let the power of the Holy Spirit move. So in one chapter two essential tidbits of advice: Do everything under the power of God and don't despise the work if it starts small. Great words to live and work by.
Let Others Know
Let others know about Daily Walk Devotion on Facebook, Twitter, or any other Social Media. The more you share, the more others will benefit from this ministry. If you haven't liked our Facebook page or followed us on Twitter, I encourage you to do it today. Not by my strength.