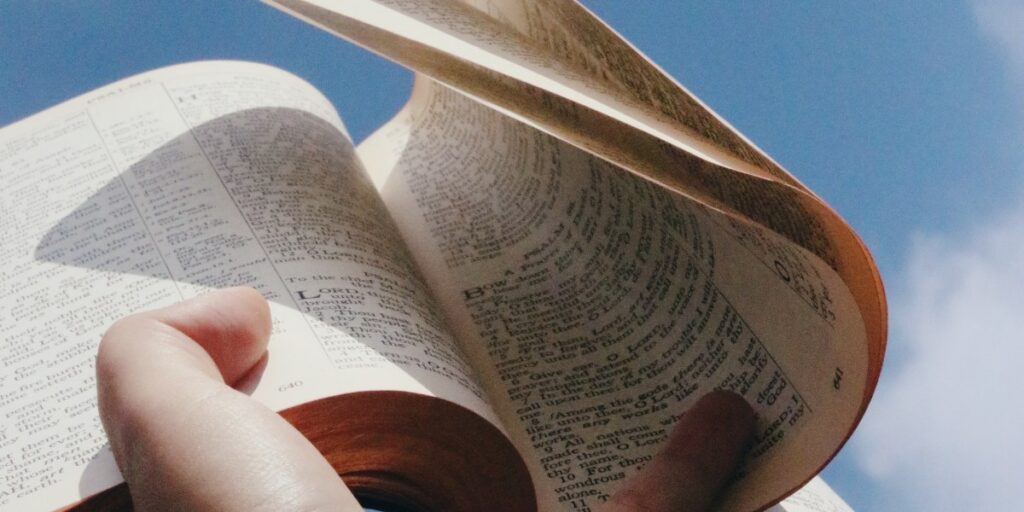 Anti-semitism or discrimination against Jews seems to be on the rise. Just recently, Kanye West said some Anti-semitic statements, and when pressed to clarify or recant, he doubled down. Kyrie Irving, a guard for the Brooklyn Nets, was suspended for supporting an Anti-semitic movie. This is nothing new. It seems to go in waves. The Bible tells believers to pray for the peace of Jerusalem, that it may bring peace and prosperity.
"Pray for the peace of Jerusalem: "May they prosper who love you. "May peace be within your walls, And prosperity within your palaces."
Capital of Israel
Even when the Israelites entered the promised land, they didn't take hold of Jerusalem. It wasn't until David conquered the Jebusites that it became theirs. He then made it the capital of Israel and the home of his palace. It has long been a place of contention for the Jews and the rest of the world. When the Jews revolted against Rome in AD 70, the Roman army burned it to the ground, fulfilling what Jesus said in Matthew 24:2 "There will not be one stone left upon another." There has been little peace in Jerusalem, so we need to pray for the ultimate peacemaker, Jesus Christ, to come.
When Christians pray for the peace of Jerusalem, they fall in line with the will of God. Not only are the Israelites God's chosen people, but Jerusalem is where the throne of His Son will be. Malachi 4 tells us that during the Millennial reign, nations will travel up to Jerusalem to worship Him and learn from HIs wisdom. Pray for God's will to be done.
Peace and Prosperity
There are benefits to praying for the peace of Jerusalem. The psalmist prays that peace and prosperity be within the walls of those who love the Lord. In Genesis, God promises Abraham that any country that blessed Israel would be blessed and any country that cursed would be cursed. The psalmist takes this down to the home level. The home that blesses Israel will be blessed.