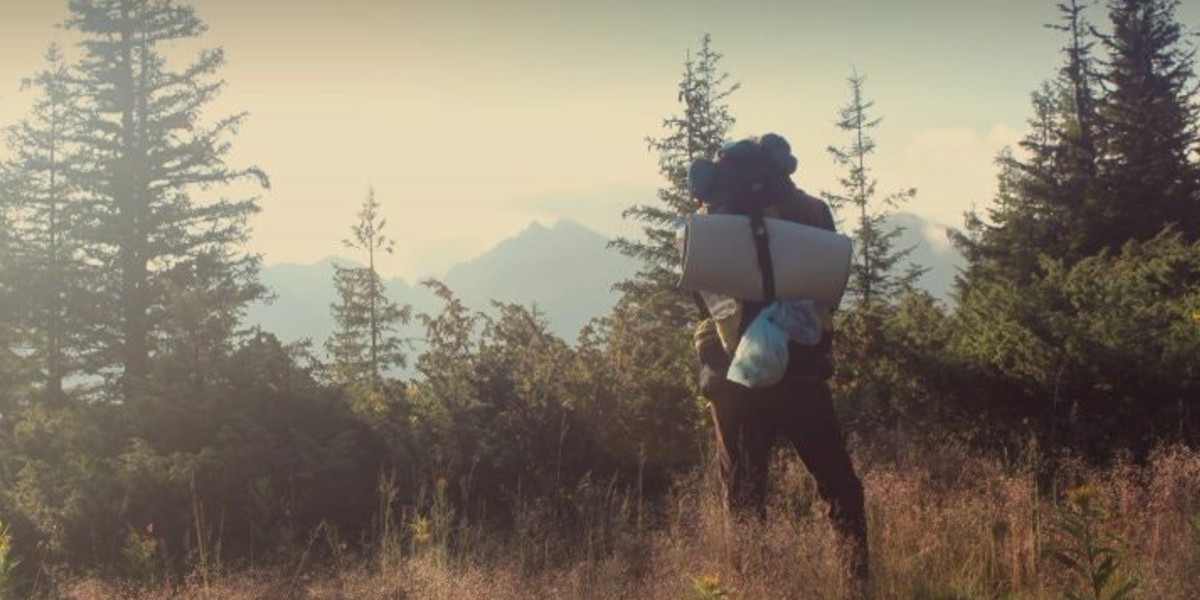 Press on! Keep going. Don't quit. We need to hear that more. It is too easy to give up today. Nothing worth having comes easy or without its challenges. I once heard "If it doesn't challenge me, it doesn't change me." Don't sit back and expect God to lead you down easy street. That is a dull and lackluster life. Press on in your faith. Stir up the gifts inside of you (2 Tim 1:6) and watch as God reveals himself in a new way.
Let us acknowledge the LORD; let us press on to acknowledge him. As surely as the sun rises, he will appear; he will come to us like the winter rains, like the spring rains that water the earth. 
Press On in times of Need
Sometimes we need to pursue God instead of waiting for Him to come to us. By that Hosea means recognizing God when we need Him. Jesus is often the last resort for most. After we have tried everything, finding ourselves in a hole we can't get out of; we come to Him. Then we get a little relief, and off we go again on our own, only to return to him when we are running on empty. The prophet Hosea encourages us to press on.
If we do acknowledge Him, He will appear like the sunrise and refresh us like the spring rain. Jesus is more reliable than the sun coming up in the morning. We can have total confidence in him being there for us. There is no need to worry. James tells us that if we draw near to Jesus, he will draw near to us. That is where we need to press on. Seek Him today and watch him respond.
Press On Till Your are Renewed
He also renews us like the rain. If you have ever lived through a drought, you know how much the rain means. God doesn't want us to wait to get to that point. He wants us to acknowledge Him every morning and get our sustenance from His unending source of strength. Start today by calling out to Jesus and watch as He renews your souls. Press on!