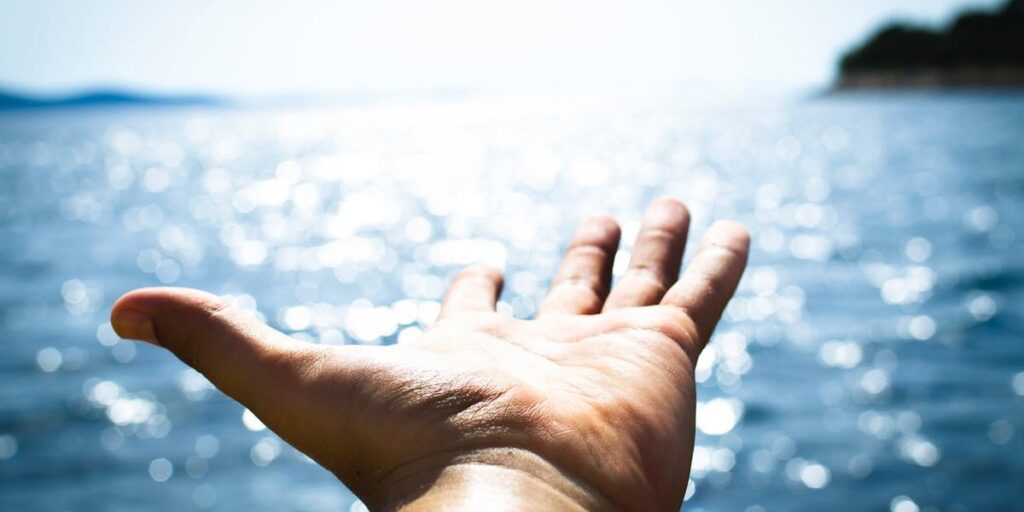 With the Christmas season upon us, it is time for us to turn our focus on the Birth of Jesus Christ. The days are filled with excitement and anticipation as we prepare to celebrate His birth with family and friends. We remember the joy that He brought to the world and the reason for hope that He has given us. The Apostle Peter wants us to be ready to give anyone who asks a reason for the hope that is in us.
"but in your hearts regard Christ the Lord as holy, ready at any time to give a defense to anyone who asks you for a reason for the hope that is in you."
It Starts with Holiness
Holiness is a significant theme in Peter's writing. Holiness is the absence of all sin and unrighteousness and the place where God exists. As believers, we need to look at Christ as holy, first, and foremost. It is His most prominent characteristic and from which His love and truth emanate. Everything He does is based on holiness, and it is where we can find our reason for hope.
The world will try to convince you that God is all about love, and to a certain extent, it is true, but it is deceptive because the love that they are propagating is one without holiness. It is a cover for approving all kinds of sin. They use words like tolerance and inclusive as a way to force you to accept their unholy lifestyle. They call our stand against sin as unloving and full of hate. God doesn't fall for it, and neither should we. God's love is pure and true because He is holy.
Reason for Hope
When we regard Christ as holy, it gives a great platform to explain our reason for hope in Him. Everyone wants a love that is uncorrupted and true. We can put our hope in Christ because we know that His love is pure. He won't fail us, nor will He forsake us. He has shown His love for us while we were still sinners by dying for us, and we know that He will return one day to gather those that are His to Himself. This is our reason for hope.