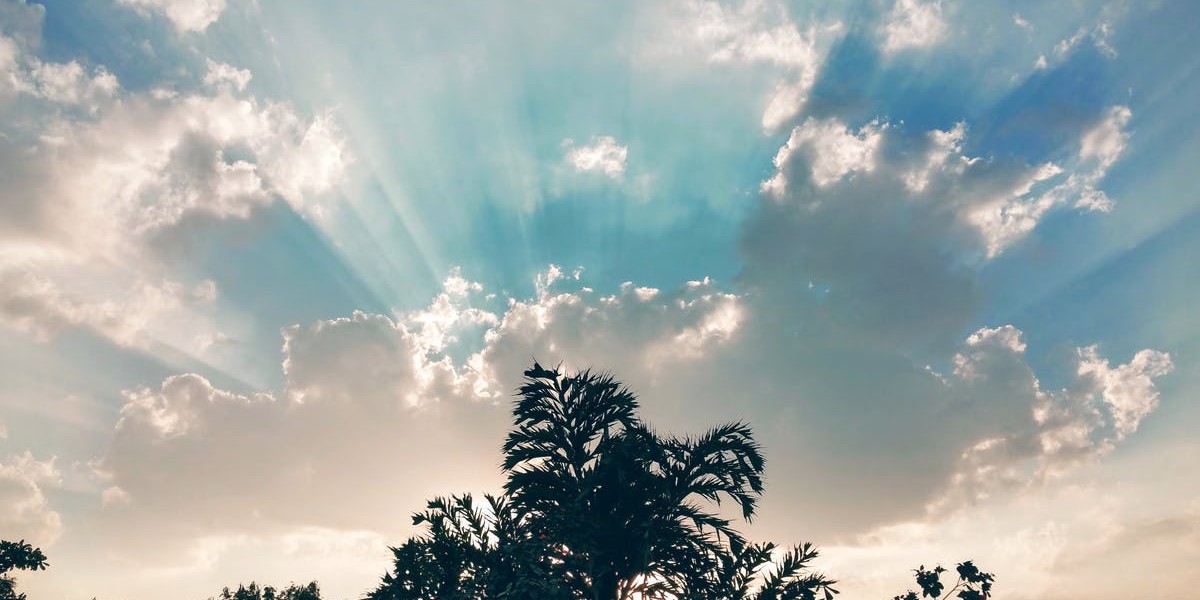 ­
There is rejoicing in heaven when one sinner repents. Can you imagine that in your mind? Heaven cares about us so much that it breaks into a party when a sinner repents and gives his life to Jesus. Every lost and hurting person matters to Jesus. Today we see him illustrate that in the parable of the lost sheep.
"What man of you, having a hundred sheep, if he has lost one of them, does not leave the ninety-nine in the open country, and go after the one that is lost, until he finds it? And when he has found it, he lays it on his shoulders, rejoicing. And when he comes home, he calls together his friends and his neighbors, saying to them, 'Rejoice with me, for I have found my sheep that was lost.' Just so, I tell you, there will be more joy in heaven over one sinner who repents than over ninety-nine righteous persons who need no repentance.
The parable of the lost sheep tells the story of the shepherd who leaves the ninety-nine to go and find the one lost sheep. Jesus uses as an example to show how he came to seek and save the lost. He is willing to leave the ninety-nine so that he can search for the one that is lost. This shows his care for us. He even rejoices when he finds the lost sheep.
Takes Away All of Our Sins
Jesus came to redeem us. That just means he came to pay the debt that sin causes. He redeems those who are lost and have strayed. What kind of God would search out those who are lost? His love is so immense that he leaves everything and goes and looks for us. When he finds us, he rejoices, and heaven rejoices with him. The greatest miracle is the sinner who is found and turns his life towards Jesus.
Turn to Jesus
Do you feel lost and don't know where to turn? Give your life to Jesus. He will turn your life around. He calls out to all of those who are weak and weary to come to him and cast our burdens on him. If that is you today say a simple prayer: "Jesus I need you. Forgive me of my sins and create a new life in me."  If you prayed that prayer Jesus and the Angels are rejoicing in heaven over you right now. Let me know if you prayed that prayer I would love to pray for you and get you some resources.