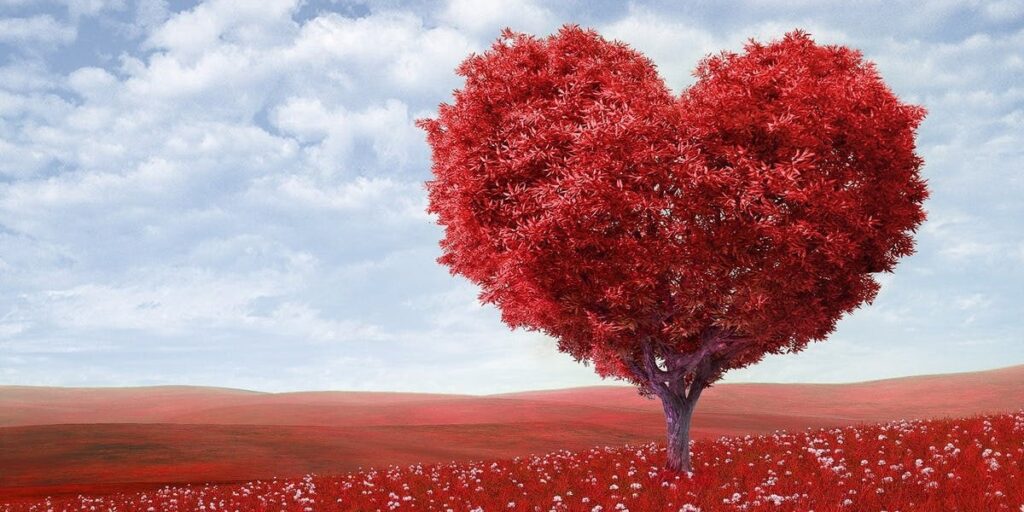 Many married couples think that their love will get them through difficult times. The problem is that they are often thinking of romantic love. That kind fades away. What truly helps a couple to weather the storms are trust, honesty, and commitment. When we do those, we remain in love. When we obey God's Word, we remain in Christ's love.
As the Father has loved me, I have also loved you. Remain in my love. If you keep my commands you will remain in my love, just as I have kept my Father's commands and remain in his love.
Abide in the Vine
This is part of the Vine passage. Jesus is telling the disciples that He is the vine, and they are the branches. If they abide or remain, in Him, they will grow and bear fruit. If they don't, they will wither away and die. Now Jesus is getting more direct. He tells them to "Remain in My love." That happens by them keeping His commands. If we just read the first part of John 15, we would think just having out with Jesus would suffice, but now He gets more direct and tells that obedience is what remain means.
To keep our life attached to the vine, we need to follow His Word. Jesus remained in His Father's love because of his obedience, and we remain in Christ's love the same way. Obedience is a difficult thing for most people. It necessitates doing what God wants us to when we want to do our own thing. The struggle is real. There is no growth without obedience and no fruit.
Remain in Christ's Love
Remain in Christ's love. It's not easy, but it is rewarding. When we choose to obey, it draws us closer to Him. It also protects us from sin and temptation. When we remain in Christ's love, His love becomes more real to us. As you remain in His love, you will begin to see the fruit of the Spirit become evident in your life. You will become more loving towards others, more patient, and be at peace with yourself. Choose to be obedient.