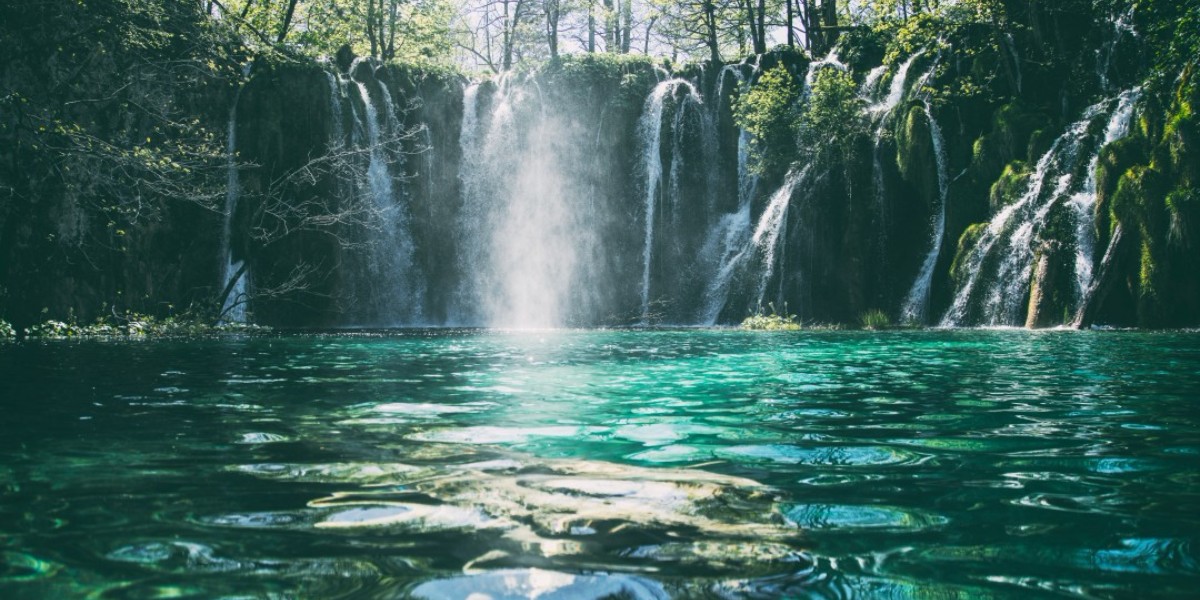 Water has the ability to bring us back to life. Just a swallow of a cold glass of water can revive our spirits. We can be replenished by living waters. God can minister to our soul and pour his life into us. Don't forsake this renewable spring. Nothing you construct in your life will be able to match it.
For My people have committed two evils: They have forsaken Me, the fountain of living waters, And hewn themselves cisterns—broken cisterns that can hold no water.
Broken Cisterns
The Jews had turned their backs on God for centuries. They had forsaken the fountain of living water. They ignored the law, worshipped other gods, and made treaties with foreign nations. This led them to the judgment and punishment of God. They were sent into captivity. It wasn't that God didn't give them multiple opportunities to make things right. He sent the prophets to warn them, but the leadership only persecuted them.  The reference to building their cisterns is to how they put their trust in themselves and other nations around them. It led to their demise.
We can get our life into a big mess by forsaking Jesus. He is not just a good teacher or a person from history. He is the resurrected savior who has provided for us a fountain of living water. When Jesus met the woman at the well, He told her He could give her living water that would never run dry. He wants us to come to Him for this too. When we stop coming to that fountain of life, we will eventually run dry. When we stop learning and trusting in Jesus, we start to lean on our understanding. We transfer trust from Him to ourselves and that only leads to failure. Return to Jesus and be replenished
Would you like to read the Daily Walk Devotion on your phone? Download the app today. Hosted through the Village Chapel, you can read the devotion, start a Bible reading plan, and send a prayer request. Click here to get the app