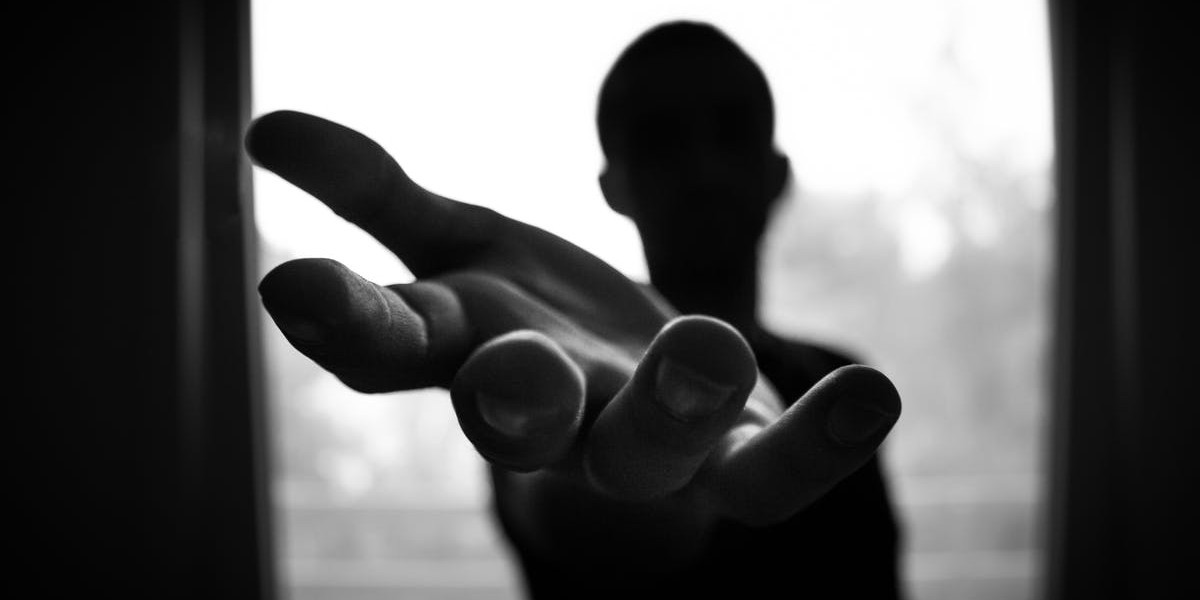 If there is a secret sauce that leads to a satisfying Christian life, it is learning how to serve one another through love. There are so many things we can do with our time, but serving is the one thing that brings unexpected joy. That doesn't mean it is easy or it goes well all the time, but when we do it with the right attitude, there is something that happens inside of us that we can't find anywhere else.
For you were called to freedom, brothers. Only do not use your freedom as an opportunity for the flesh, but through love serve one another. For the whole law is fulfilled in one word: "You shall love your neighbor as yourself." But if you bite and devour one another, watch out that you are not consumed by one another.
One of the significant themes that Paul addresses with the church in Galatia is the theme of liberty. First, he disputed the Jews who were requiring the new converts to be circumcised and follow the Old Testament law. Nothing can be added to the Gospel or required of the believer except faith in Jesus. He also addressed those who thought they had the liberty to do as they wish. Paul reminded them that they were set free from bondage and not to act in ways that would lead them back to it.
We've Been Set Free
As Christians, we should sense a release from that bondage when we come to Christ. Now that we are free we shouldn't use that freedom to indulge in whatever we want. Liberty is a beautiful thing, but we still need to come under the Lordship of Jesus Christ and live according to the standard outlined in His Word. Many believers live as if they can do anything they want knowing that forgiveness is just a prayer away. 1 Corinthians 6:12 says "Everything is permissible, but not everything is beneficial." We need to understand that though forgiveness is available that doesn't mean there isn't a cost associated with our actions.
Serve One Another
We should use our freedom to serve one another in love. Paul takes us back to the second greatest commandment; to love our neighbor as ourselves. This always brings up the question of who our neighbor is but we should really focus on loving those around us as ourselves. We put a lot of time and energy into loving ourselves. That should be the standard with which we love others. Put yourself out there. You might be surprised how fulfilling it is to serve one another through love.