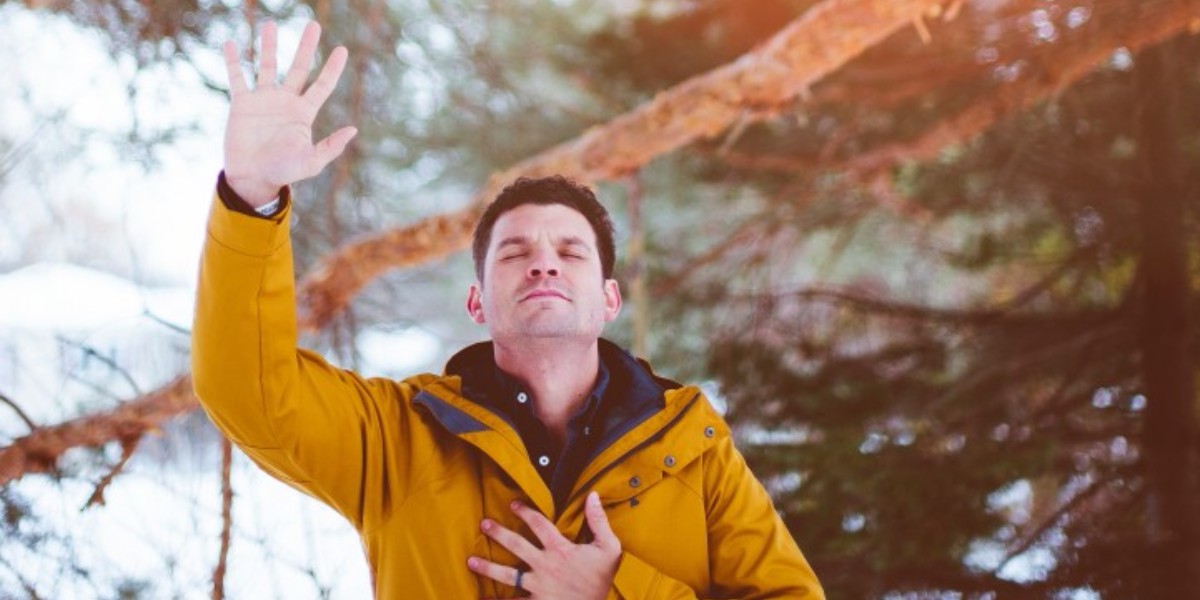 ‭‭My youngest daughter knows the words to every song. She has been this way since she was three years old. She only has to hear a song once, and she can sing along. She always has a song in her heart. Do you know that you have a song in your heart? It was put there when you began a relationship with Jesus. Sing the song in your heart. Sing it unto the Lord.
"Praise him for his powerful acts; praise him for his abundant greatness. Let everything that breathes praise the Lord. Hallelujah!"
When Jesus was riding the donkey into the city of Jerusalem, the leaders implored him to tell the people to stop shouting "Hosanna." His reply was simple yet profound "Even if they stop the rocks will cry out." God will be worshipped, and we were created to praise the Lord. The Psalmist gets this right when he declares "Let everything that breathes praise the Lord." It is a call to worship. If you are breathing, you were meant to praise him.
Stir the Song in Your Heart
Do you struggle to praise the Lord? Psalm 150, the final Psalm, tells us how and why we are to worship. We are to praise him for his mighty acts and his abundant greatness. We serve the Almighty God, creator of the heavens and the Earth. He controls both the natural and supernatural world, yet he knows each of us intimately. That alone should stir the song in our heart. Praise him for everything that he has done in your life.
A Call to Sing Your Song
This Psalm ends with the word Hallelujah. It means "Praise ye the Lord." It is a combination of two Hebrew words translated into Greek, and it is a call to praise the Lord. That call to worship is still ringing today. When Jesus comes into our lives, he puts a song in our heart that is to be sung to him. That song is a response to the joy that comes from our salvation. Are you singing the song in your heart? Are you singing it to the Lord?