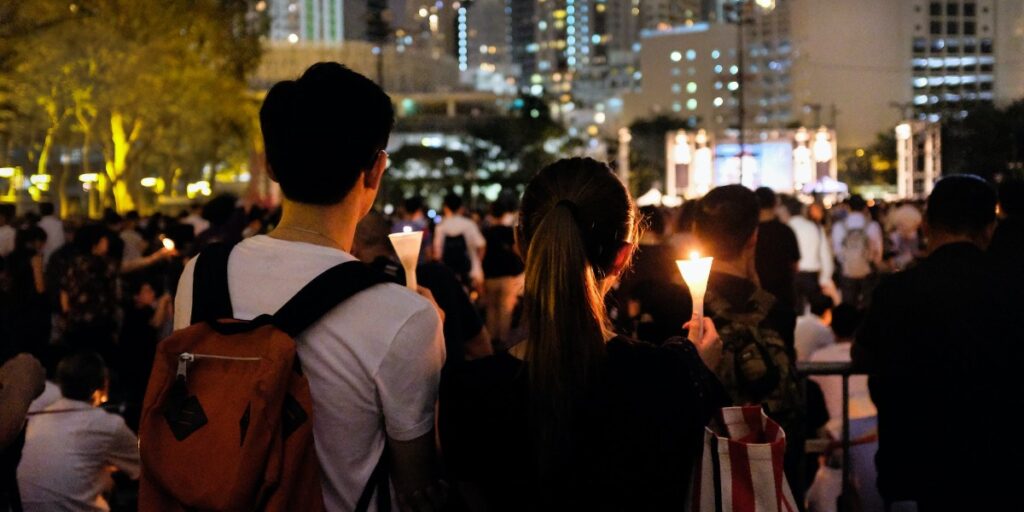 Ever feel backed into a corner with no way out? Sometimes life can leave you feeling like you are running out of options with nowhere to turn. As a believer in Jesus Christ, this is where you need to stand and see the Lord come through. He knows your predicament. Your situation may be unique to you, but He has handled it many times before. Cry out to Him and watch what He accomplishes you today.
"But Moses said to the people, "Do not fear! Stand by and see the salvation of the LORD which He will accomplish for you today; for the Egyptians whom you have seen today, you will never see them again forever."
A Tough Spot
Israel found itself in a tough spot. They were up against the Red Sea with mountains all around them. There were only two ways to go, into the water or back the way they came, and Pharaoh was charging hard that way. Understandably, the Israelites were full of fear. Moses tells them to Stand firm and see the salvation of the Lord. Egypt may be threatening right now, but tomorrow they will be gone.
The biggest challenge of our faith is to keep our eyes focused on Jesus and not our problem. Jesus wants to stand firm and watch while He works, but our hearts want to retreat and find another solution. Sadly, most problems are here today and gone tomorrow, but we don't have the faith to wait them out. We spin out of control and make things worse.
Stand and See the Lord
Stand and see the Lord come through. Fill your heart with prayer, not worry. Beseech the Lord for your need. That means to be like the persistent widow and repeatedly ask. Jesus loves you and will respond to your prayers. Ask Him to fill your heart with faith. Watch as He works on your issue. Don't retreat. Just wait on the Lord.