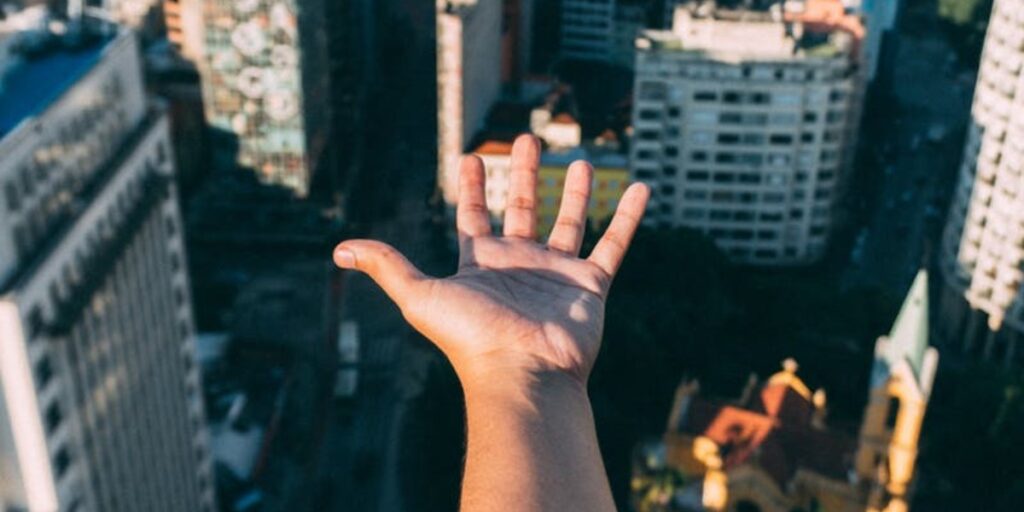 Every once in a while, I run across arm wrestling on TV. I always pause because the people who are competing are real characters. They do everything possible to show off their big arms, hoping to intimidate their opponents. It always makes me think of how big my God is. I picture Him with big arms capable of defeating anyone. He is strong enough to save anyone
Indeed, the Lord's arm is not too weak to save, and his ear is not too deaf to hear. But your iniquities are separating you from your God, and your sins have hidden his face from you so that he does not listen.
Where is God?
Arms are used in the Old Testament to represent strength. Before Israel went into captivity because of their sin and rebellion, they claimed that God had abandoned them. They were being attacked by countries like Assyria and Babylon and couldn't protect themselves. If God were truly God, He would be strong enough to defeat their enemies, and He would hear their cries for help. Isaiah is very blunt in telling them God is strong enough, and He isn't listening because their sins have separated them.
Too many times, we blame God for our circumstances and never give one thought to our sins, which may be the real reason. The truth of the matter is that our sins still separate us from God. He is holy and cannot be in the presence of sin. Until we confess our sins and receive forgiveness we there is a barrier between Him and us. Maybe you feel your prayers aren't being heard, or you feel all alone. Those are some of the ramifications of our sins.
Strong Enough to Save
The Lord is mighty and powerful. We can have complete confidence in Him when we put our trust in Him. He wants to have a right relationship with you. That may be impeded because we unforgiven sin in our hearts. Do the right thing and ask Jesus to remove them. Admit you have blown it and ask Him to make you clean. When you do, you will realize that Jesus was there all along.