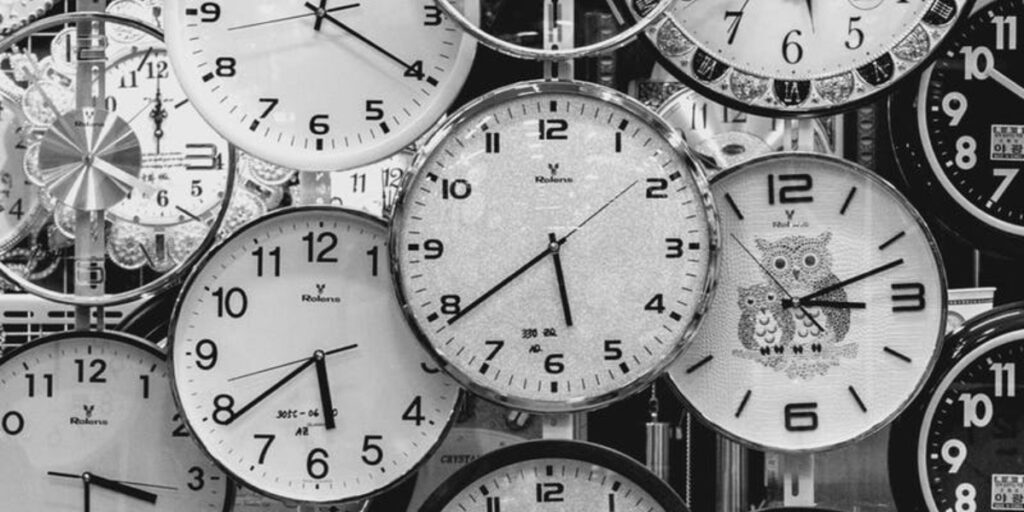 There was a meme I read on the internet the other day that listed how many followers a guy had on Twitter, Facebook, and Instagram and then it said the only ones outside of his hospital room were his wife and kids. Then it encouraged the reader to invest your time in what we important. You never know how valuable time is until you lose it. King Hezekiah realized it because he was given the gift of time.
Then the word of the Lord came to Isaiah: "Go and tell Hezekiah, 'This is what the Lord God of your ancestor David says: I have heard your prayer; I have seen your tears. Look, I am going to add fifteen years to your life."
Heard His Cry
King Hezekiah was stricken with some sickness that was going to take his life. God sent Isaiah to tell him to get his house in order because he was going to die. Hezekiah then turned to the Lord and prayed, and God heard it. He added fifteen years to his life. He was healed and could go on leading Israel. This all happened because he cried out to God broken before Him.
Only God knows the number of days of our lives. He determines when we are born and how long we live. We can't manufacture anymore. With an expiration date looming for us, we need to determine how we are going to spend that time. As Christians, we are going to stand before God and give an account of how we lived our lives. This should motivate us to live in such a way that makes an impact for the Gospel.
The Gift of Time
You have been given the gift of time. Use it wisely. Spend it on those who matter. Determine in your mind what is worth spending it on and what you should avoid at all cost. I believe that when you do this, you will discover that your life will be more fulfilling. Direct your energies towards serving the needy and sharing the Gospel with those headed towards Hell. You will never regret it.