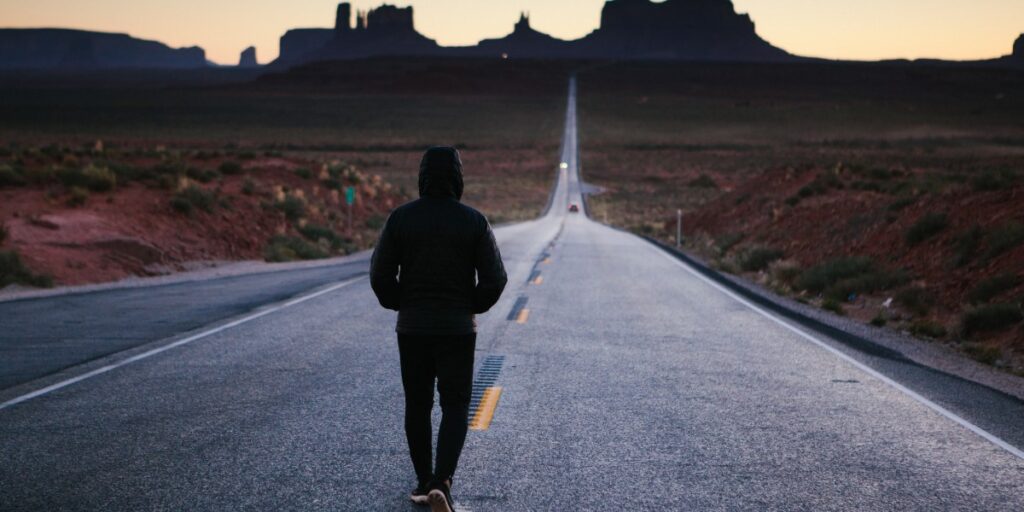 What does the upright Christian life look like? There is a lot of debate that goes on about that topic, but David gives us a concise checklist that can keep us on track. He tells us to walk in integrity, do the right thing, and speak the truth.
"O LORD, who may abide in Your tent? Who may dwell on Your holy hill? He who walks with integrity, and works righteousness, And speaks truth in his heart."
Not by the Law
David asks the question, "Who is able to be in God's presence?" and then answers by saying the one who walks in integrity. Now there is an Old Testament slant to this question. By the old covenant, Israel had to live by the law. If they didn't, consequences would come. It was also understood that God wouldn't have anything to do with unrighteousness. While that principle was true, God often made exceptions. He extended grace to the Jews more often than not.
As a New Testament, or new covenant, believer, we are covered by the righteousness of Jesus Christ. We dwell in the presence of God by what He has done. That said, there is something to be said about living a holy life. When we walk in integrity, do the right thing, and speak the truth in love, we are walking in the Spirit. Many Christians go about life without the presence of the Spirit upon them because they are living in sin and doing their own thing.
The Upright Christian Life
You can live a holy life without being legalistic. There is nothing you have to do to earn God's love. It is already there. That said, walking in integrity, being obedient to Scripture, and speaking truth are some worthy goals to strive for in your daily walk with Jesus. Be the same person on the inside that you are on the outside. Do the right thing, even when no one is looking. Don't tell others what they want to hear but what they need to hear. Doing these will give you a good start.