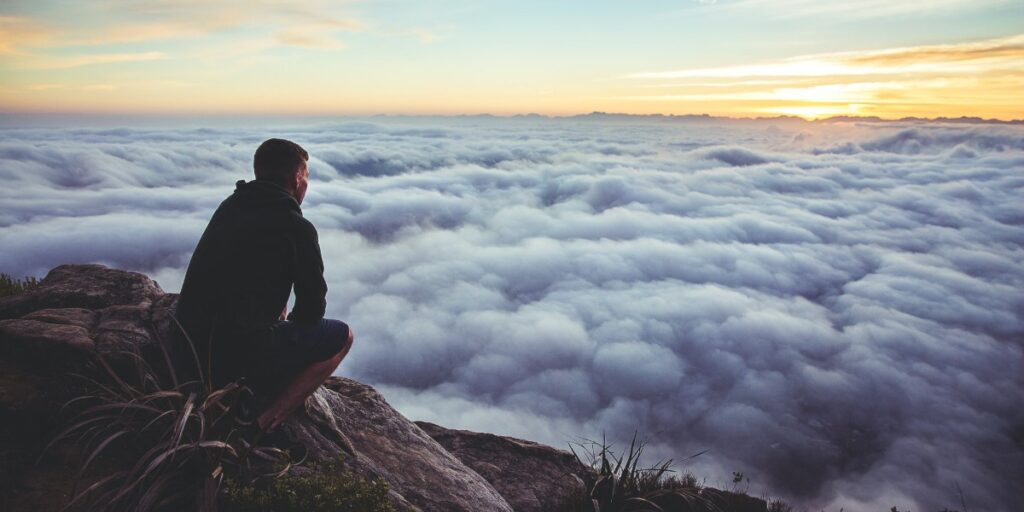 You don't need a scientific survey to tell you that people are getting more impatient these days. All you have to do is pull out onto a public road and interact with other drivers. You can also sense it in the church. People expect a quick fix to their problems, and waiting on the Spirit to do a work in their heart and church is unthinkable. If we want to see Jesus bring revival to our land, we need to be willing to wait.
"but you will receive power when the Holy Spirit has come upon you; and you shall be My witnesses both in Jerusalem, and in all Judea and Samaria, and even to the remotest part of the earth."
Worshipping While You Wait
Jesus' final words to His disciples were to tarry in Jerusalem until they received the power of the Holy Spirit. It was ten days between the ascension and Pentecost, and the early church of about one hundred and twenty people prayed in the Upper Room. They waited and worshipped in expectation of something special. We don't have that expectation anymore. We want it now, or we lose interest. Waiting on the Spirit to do something in church service can seem like an eternity, but good things come to those who seek in expectation.
The Holy Spirit equips us to be witnesses to the whole world. He gives us the power to overcome temptation, the wisdom to make the right choice, and grows fruit inside of our heart that manifests itself in love and peace. Why wouldn't someone want to wait on the Spirit to work? The early church waited, and they turned the world upside down. It's essential for us to wait on the Spirit if we want to see God work.
Waiting on the Spirit
If you have a hard time waiting, then ask God to grow the fruit of patience and self-control in you. It won't be easy at first, but you will start to see as you give it time. As you begin to wait on the Spirit, you will also sense a longing for God to do something inside of you. Surrender to that feeling and allow God to do any necessary work in your heart to make that possible.