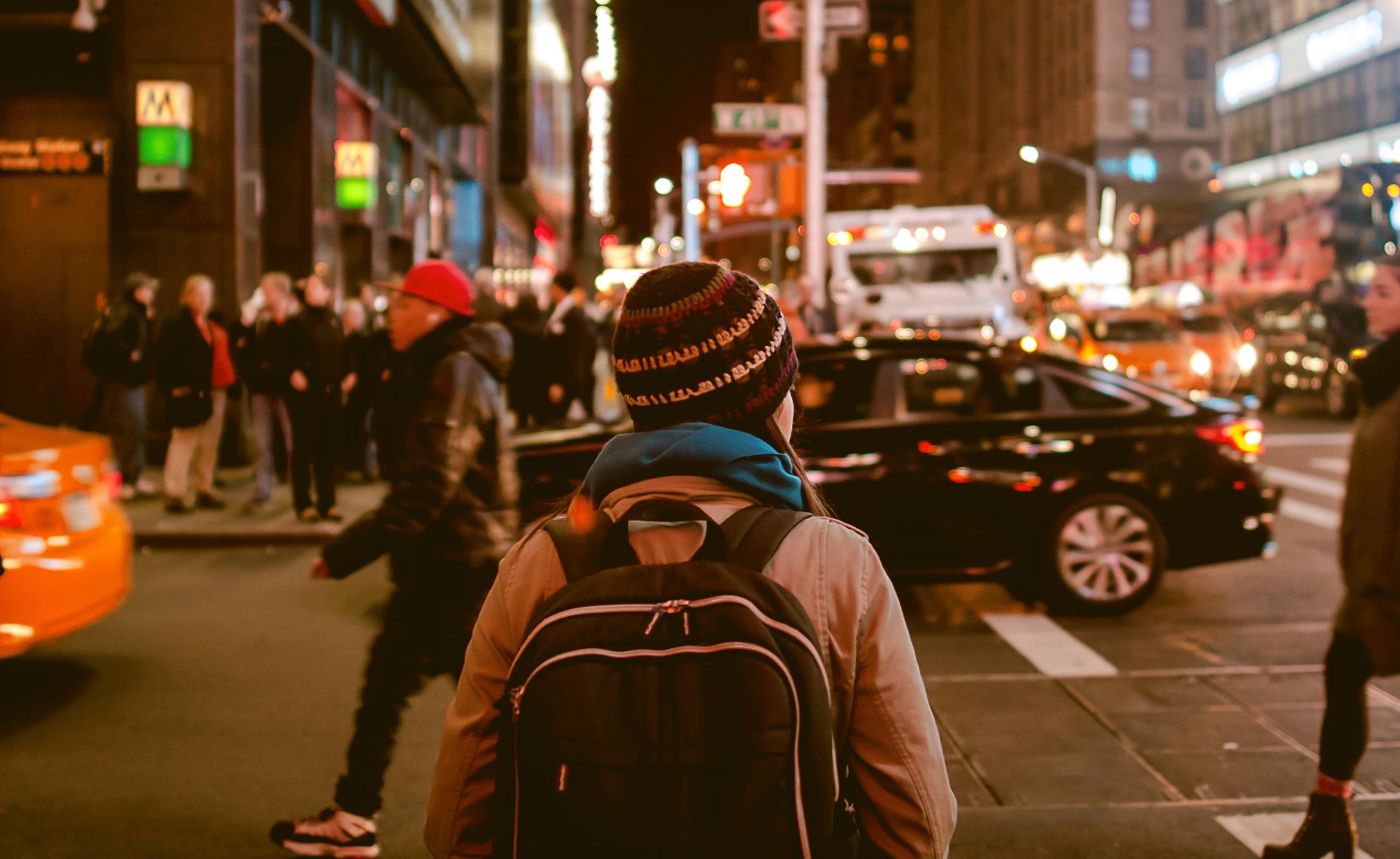 Walk in the Power of the Holy Spirit
"Again Jesus said, "Peace be with you! As the Father has sent me, I am sending you." And with that, he breathed on them and said, "Receive the Holy Spirit. If you forgive anyone's sins, their sins are forgiven; if you do not forgive them, they are not forgiven."
The Disciples Filled with the Holy Spirit
When Jesus visited the disciples after his resurrection and before his ascension, he breathed on them, and they received the Holy Spirit. They hadn't received the power of the Spirit mentioned in Acts 2, but they were filled with the Spirit. Being filled with the Spirit is key to our daily Walk. The Spirit gives us the strength to make it through the day; He also guides us as we make decisions. Living a Spirit Filled life is the Christians calling. Living without the Spirit is futile.
Going Forward in the Spirit
Notice that Jesus says "I am sending you." The Holy Spirit is there to empower us to do the work of the Kingdom. He gives us everything we need to do the work. The power doesn't come from our abilities but the filing of the Spirit. He equips us with gifts and produces fruit in us that empower our walk. That, in turn, blesses those around us. No tree ever consumed its fruit but produced it for the benefit of others. We can walk in the power of the Holy Spirit by seeking his filling every morning. Romans 12:2 says that we can be transformed by the renewing of our mind. So go forward into what God has for you and walk in the power of the Holy Spirit.