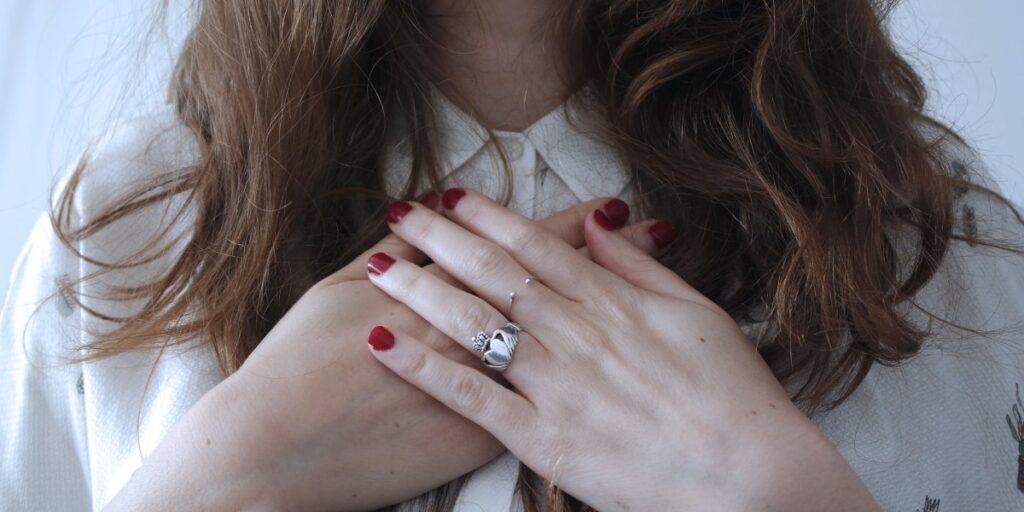 My heart is filled with wonderful memories of celebrating our Savior's birth as a child and now with my children during the holiday season. What's is great about the season is that we can set aside the issues for a short period of time and just focus on the good that Jesus brings us. What is filling your heart? Is it filled with good?
"The good man out of the good treasure of his heart brings forth what is good; and the evil man out of the evil treasure brings forth what is evil; for his mouth speaks from that which fills his heart."
Fill It With the Right Things
A person is good because of what is in his heart. If they are pouring the goodness of God in then, that is what is going to come out. Our mouth is only capable of pronouncing what is in our hearts. So, to be the good person you think you are, you need to fill it with the right things. This is more than positive thoughts. It is reading, listening, and watching that which is going to produce good.
There is a tiny problem. Our heart is deceptively wicked and craves that which is evil. Things like gossip are like tiny morsels that nourish our human nature. Our insecurities want others to fail so that our shortcomings don't seem so bad. If you constantly fill your heart with things contrary to Jesus' nature, you will eventually start to reproduce those out of your mouth.
What is Filling Your Heart?
Scripture tells us to set our minds on things above and focus on those things that are good. Your heart is a muscle. If you work it out, it will stay strong and healthy. The same is true spiritually. If you fill it with Scripture, worship music, and prayer, then that is what your mouth will reproduce.