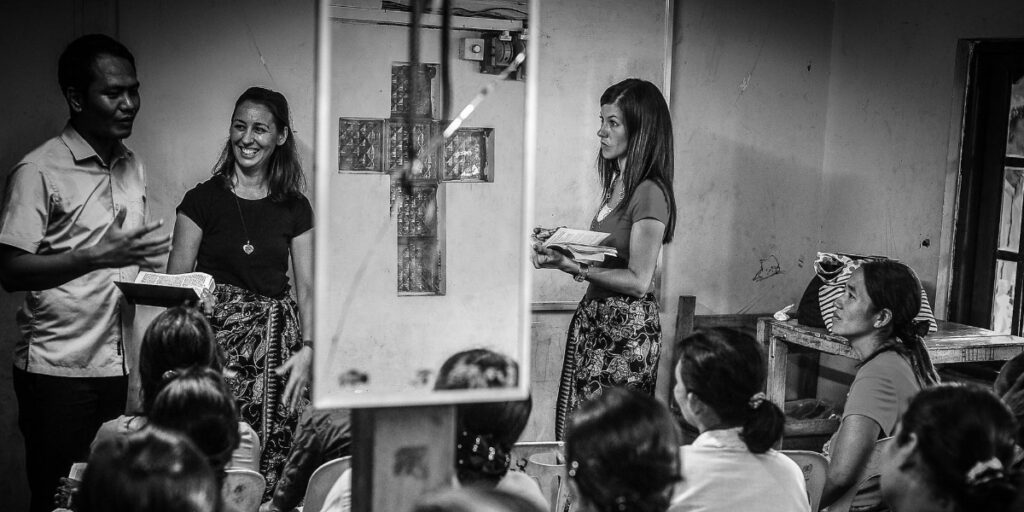 A little old lady in her eighties was attending a Sunday school conference. She had faithfully taught at her church for over fifty years. When the leaders of the conference heard about it, they asked her on stage. She received a thunderous ovation from all in attendance. The leader asked her what the key to her longevity was. She replied, "I thank God that He saved me from a life of drugs and alcohol." Everyone gasped! She went on, "I thank God that He saved me from a broken marriage, but most of all, I thank God that when I was eight years old, I had a Sunday school teacher who told me about Jesus, which kept me on the right path, so I avoided all of those pitfalls." What is your testimony?
"They conquered him by the blood of the Lamb and by the word of their testimony; for they did not love their lives to the point of death."
Will You Overcome?
I think this is one of the most powerful verses in all of Revelation. Satan turns his forces and fury against the believers during the tribulation. You think it's bad now, wait till then. God will raise people who will overcome, and they will accomplish that through the blood that Jesus shed on the cross and by their testimony. No weapon created by Satan can prosper against those loved by Jesus Christ. He may kill the person's physical body, but they will live on in eternity because they have been bought with a price.
A lot of Christians don't think they have a testimony. Maybe it is because they think their life is too dull or they were raised in the church. Whatever the reason in your mind, you need to get rid of it. You were bought by the blood of the lamb. He loves you just as much as he loves the sinner who got entangled in life's difficulties. He has put you on the right path and leads you by His Spirit.