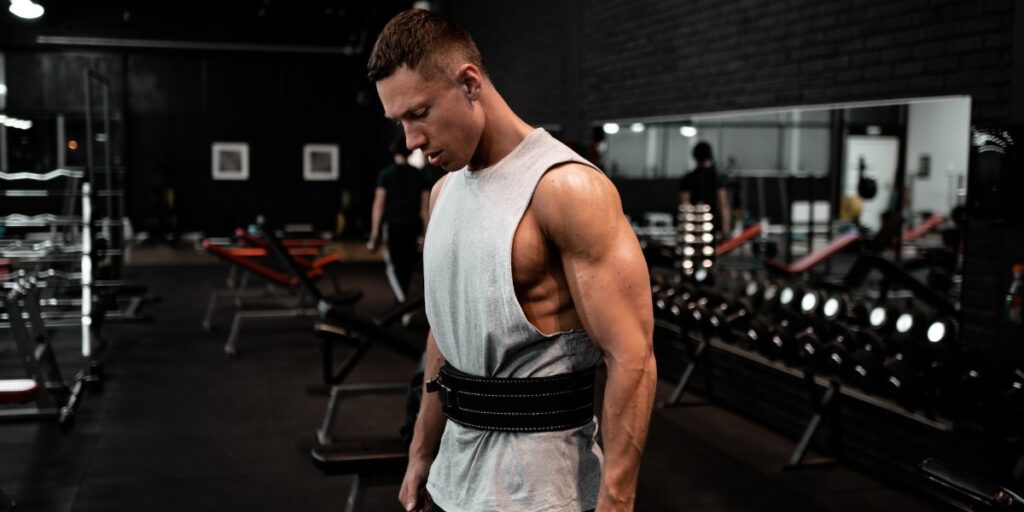 Last year I battled double pneumonia and blood clots in my legs. It almost wiped out a whole year of my health. I lost all of my strength, where even walking was exhausting. It wasn't until the start of the summer that I was able to get back into the gym. It was slow at first, and only now do I feel energized and at full strength. The interesting thing is that when I was at my weakest physically, I felt the strongest spiritually and closest to Jesus. Where do you find your strength?
"But the Lord stood with me and strengthened me, so that through me the proclamation might be fully accomplished, and that all the Gentiles might hear; and I was rescued out of the lion's mouth."
Unshakeable Confidence
These are Paul's final written words. Soon he will be martyred under Emperor Nero's reign. Most scholars believe that Paul and Peter were martyred around the same time. In his last words, you will find that hope and strength needed to withstand the persecution. The Lord stood and strengthened him so he could proclaim the Gospel to the Gentiles. For someone who had been in prison for years, this was incredible confidence in his Savior.
When things get tough, where do you find your strength? Is it in a group of friends, or do you dig deep within and draw from a steely resolve? Do you know that you don't have to go it alone? There is strength and hope available to tap into that will never run out. You can stand firm in the face of the enemy and never flinch because the resolve you have is from the Lord, who is standing with you. In these last days, you are going to need that.
Where Do You Find Your Strength
How do you tap into this strength? It starts by humbling yourself. You can't have two generals in the battle. It's not by your might but by His Spirit. Surrender your heart to Jesus and lean into Him. Consecrate yourself by making yourself clean. Get right with the Lord. Past sins can trip you up. Finally, when the arrows start to fly, raise the shield of faith. Hide behind the promises of the Word of God and your prayers. You will be amazed at how much those will strengthen you.