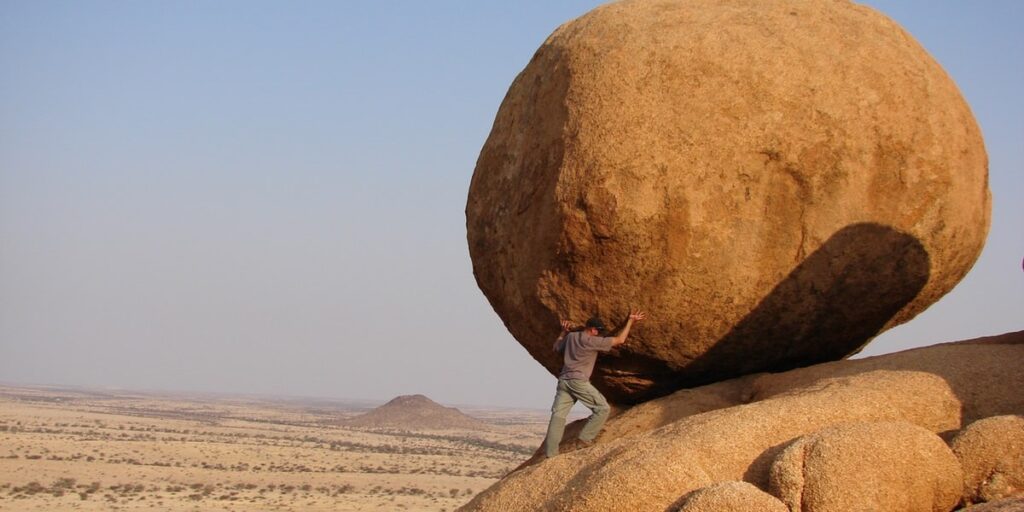 The Apostle Paul was a man who moved in the power of Christ. The New Testament is lined with how God worked through him. The Holy Spirit's anointing was upon him on his missionary travels, but he discovered where the power of Christ dwells. It was in the place he least expected, and he learned to boast in it.
"And He has said to me, "My grace is sufficient for you, for power is perfected in weakness." Most gladly, therefore, I will rather boast about my weaknesses, so that the power of Christ may dwell in me."
Boasting in Weakness
Paul suffers from what he called a thorn in the flesh. We don't know what that was, but it was something that plagued him for a long time. He says that he prayed for it a long time and vs. 9 is God's response. He was told that grace was all that he needed and that God's power would be perfected in Paul's weakness. So he decided to boast in his weakness because he would see Christ most there, and God would get the most glory.
Are you okay with God working through your weakness? Most people want God to work through their strengths or areas that they are comfortable with, but we want Him to leave those areas we struggle with alone. The problem is that we would want to take the credit for anything God does through our strengths. We would crave people's praise and adoration on the excellent job we did.
Where the Power of Christ Dwells
Paul discovered something that all of us could learn. God is most real in areas where we most need him. Paul found Jesus in his struggles and learned to boast in his weaknesses. They weren't an embarrassment to him but an avenue for him to get closer to God. Don't downplay your shortcomings. Instead, look for God to show His strength there and for Christ to be revealed. Remember, Christ's grace is sufficient.