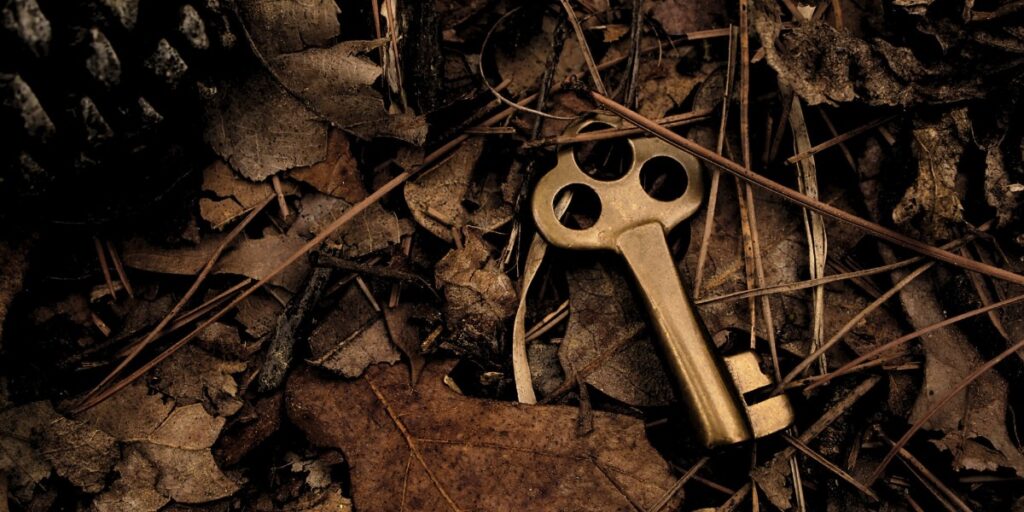 There are some pretty funny videos on Youtube of athletes left hanging when trying to give a high five. Tom Brady and Josh Hart are two of the best ones to watch. They went to congratulate one of their teammates, but they didn't see them, and it looks like they were ignored. Josh Hart would always end up high-fiving himself. We all know what it feels like to left out, but I want you to know that if you are faithfully serving the Lord and no one notices or appreciates you, you are not forgotten. Jesus sees you.
"For God is not unjust so as to forget your work and the love which you have shown toward His name, in having ministered and in still ministering to the saints."
It's Tough Out There
Ministering to people is tough. You have to love people who make it difficult and serve people who are all about themselves. Most of the time, it would be easier to quit, and many people do. The writer of Hebrews wants you to know that you are not forgotten. God sees the love and service that you freely give to the church and community, and He will remember that when you stand before Him.
Discouragement Is Normal
One of the most difficult things about serving is when people lecture you that you do it unto the Lord and not for applause. Most servants I know do it for the right reasons, but it still doesn't remove the pain from the hurtful words people direct at them. They tell you, "Don't take it personally," but it was a personal attack. Don't diminish the pain but ask the Lord for the strength to go on.
You Are Not Forgotten
You have a great reward waiting for you in heaven. One day you will stand before Him and hear the words "Well done, good and faithful servant. Enter into your reward." Keep your eye on the finish line and stay the course. Fight the good fight and finish strong. You are not forgotten.